Sign-up for Latest Artist Development Opportunities
Dream big – start collaborations and develop artistic conversations not possible anywhere else.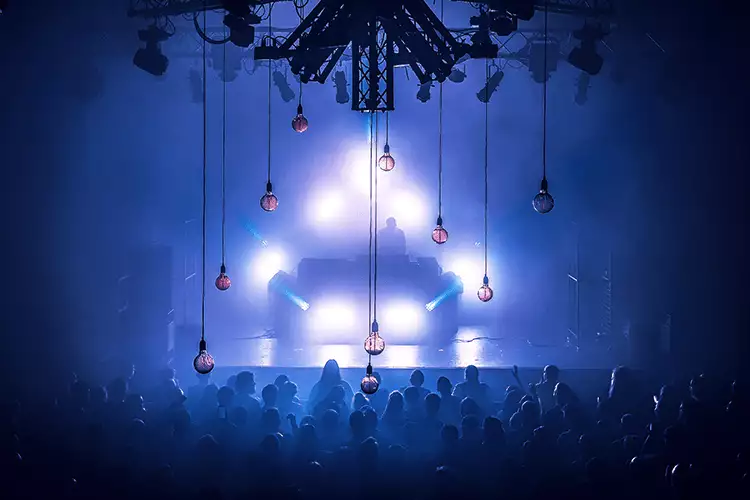 At the heart of Factory International sits the engine of artistic ambition and experimentation. At the festival we've pioneered many ways to support artists as they develop their ambitions, and with Factory International we will offer space year round for artists to stretch out, invent and evolve. Our approach to Artist Development strives to be ambitious and inspiring, offering a wide range of opportunities locally and internationally, across artforms and scales.
Artist Development can be for all artists – emerging or established – and can help redress the balance in the sector, inventing together new possibilities, pathways and imaginations to feed artists' ambitions.
STAY IN THE LOOP
Sign-up and you'll be the first to hear about the latest artist development opportunities, straight to your inbox.
Read our privacy policy
Intro to Virtual Tools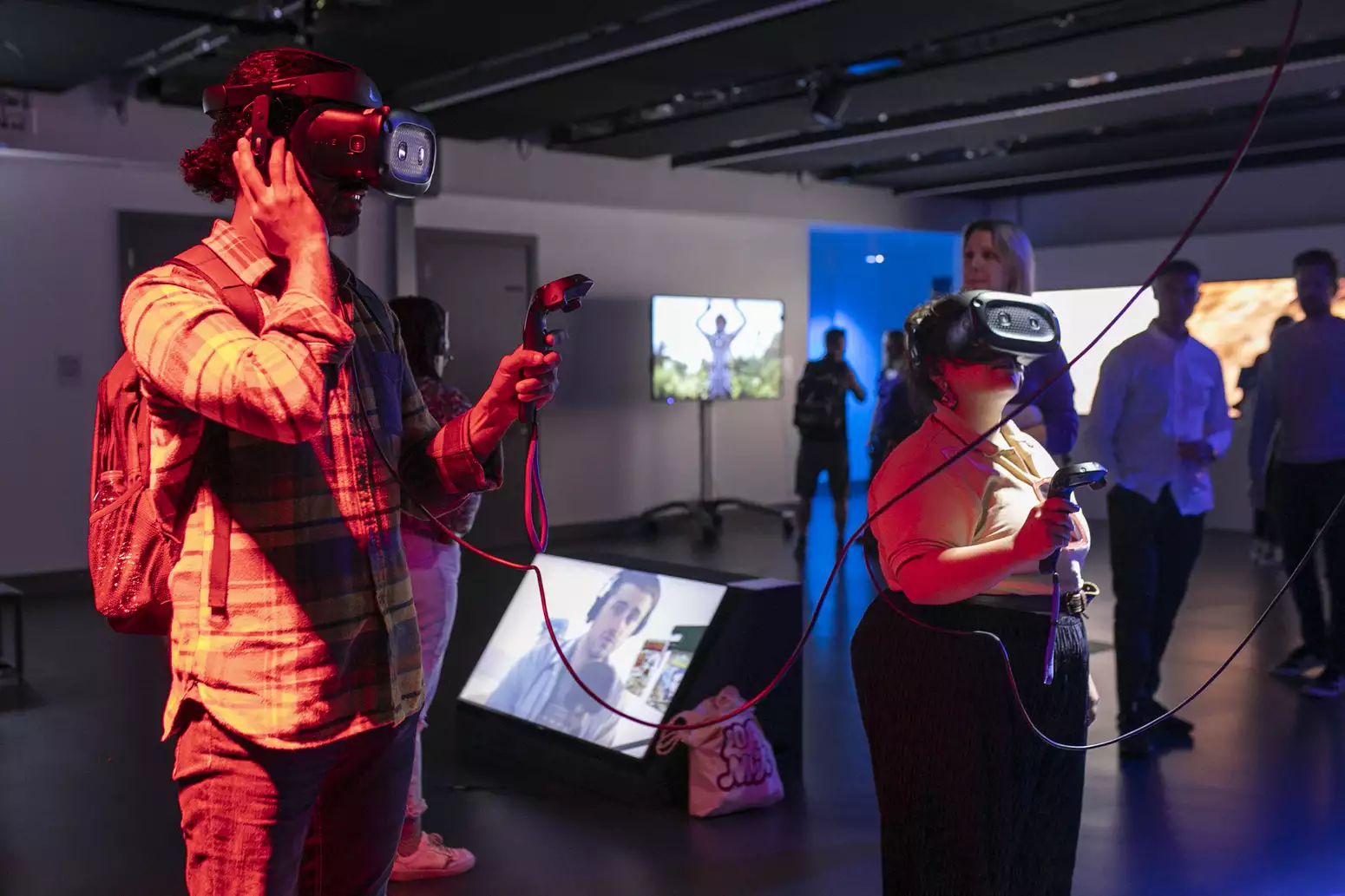 Factory International's Intro to Virtual Tools programme brought together 20 artists based in Greater Manchester to develop new skills, learning from artists operating at the cutting edge of technology – Team Rolfes, Khadija Raza, GLOR1a and Keiken. Workshops covered a huge range of topics, from introducing live streaming and building worlds to music, technology and Afro-futurism. The Greater Manchester artists taking part each received a £300 bursary to support their time, equipment and learning across two weekends. You can meet three of the artists who took part and find out more about their practice below.