Interview: Jennifer Jackson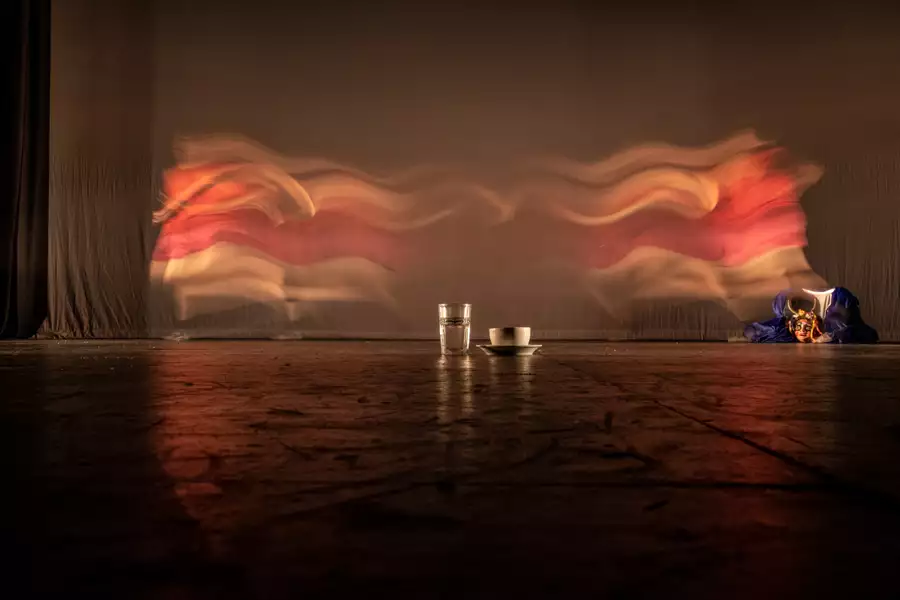 Factory International's Intro to Virtual Tools programme brought together 20 artists based in Greater Manchester across two weekends to develop new skills and learn from world-class digital artists. One of the 20 artists who took part in the Intro to Virtual Tools programme, Jennifer Jackson's work considers the relationships women and girls have with their bodies, as well as the complexities of living between cultures. We spoke with Jennifer about the multidisciplinary and intersectional nature of her practice and feeling 'braver' about incorporating digital art into her work.
Could you tell us about yourself and your practice?
I am a Latinx Anglo-Bolivian theatre-maker, choreographer and performer. My work interrogates the ways that women and girls use their bodies, my relationship with the UK and the complexity of living between cultures and races. Underpinning this work is the idea that space is intimately bound up with power.
My work is cross-disciplinary, intersectional and inclusive. My practice includes theatre-making, live art, contemporary dance, folk dance, martial arts, co-creation and the excitement of a sports spectacle. I am part of a growing number of British-Latinx artists bringing this experience to audiences in the UK.
I am building a body of work under the working title TAKE SPACE (supported by Jerwood Arts), which challenges expectations of how women and girls occupy space in contemporary society. TAKE SPACE encompasses live work and reaches into new forms, connecting art and activism.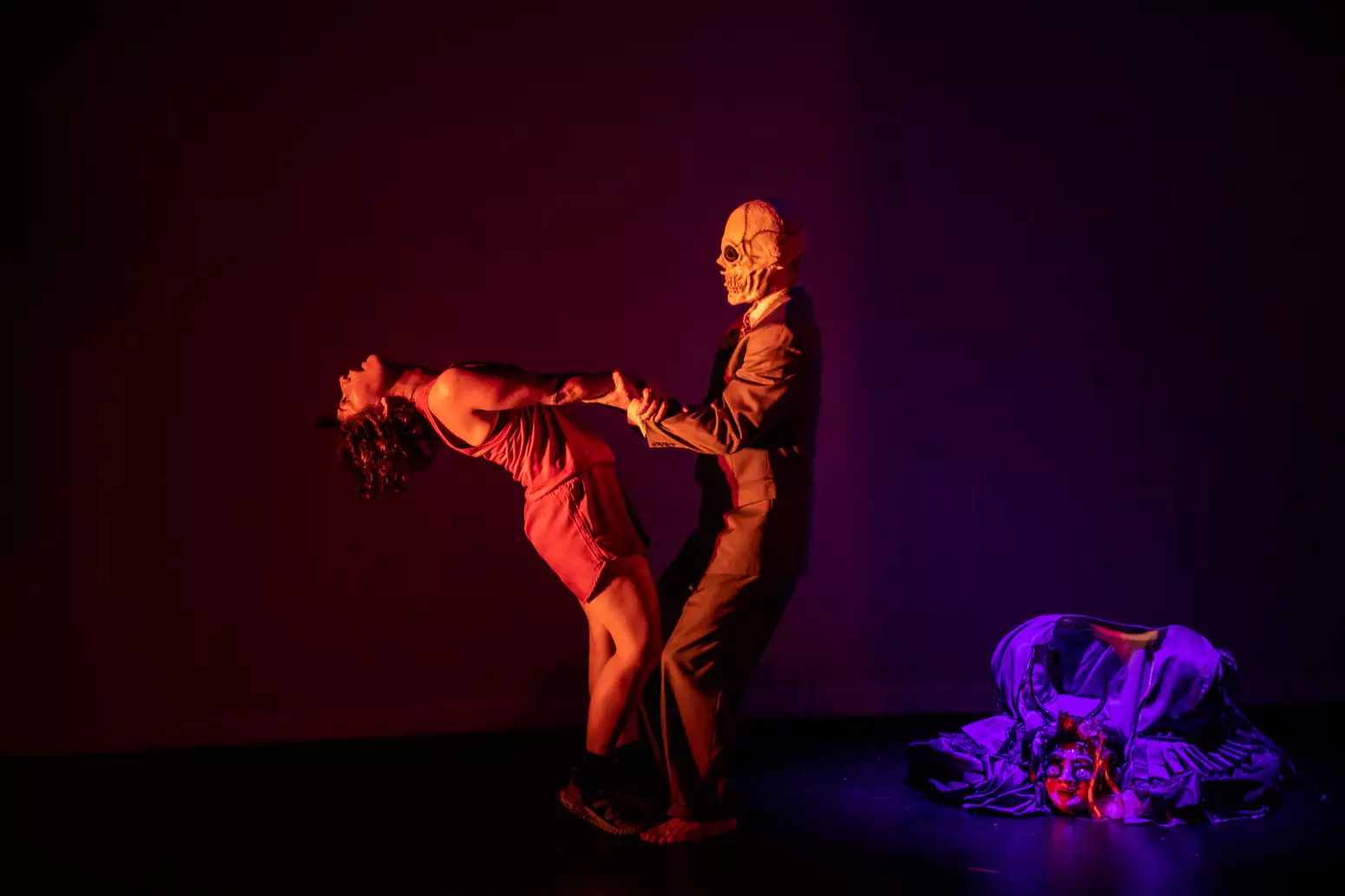 What attracted you to Intro to Virtual Tools?
I am exploring ways to incorporate digital art into my work. It's a huge new area of expertise and felt quite daunting. As a cross-disciplinary artist, it feels exciting to see how my work may interact with virtual art forms. This space has been invaluable to be able to learn without having to deliver a product. Getting the chance to learn from artists at the cutting edge of their practice, who are finding and developing new art forms, was a unique opportunity. Getting to do this with Manchester International Festival was also incredibly exciting as we were meeting artists from all over the world.
Which workshop or session had biggest impact on you?
The workshops from Team Rolfes and Keiken really excited me as they push into live art, performance, music and gaming. Both different, but also both pioneering through finding different ways of working with tech.
What was it like being part of a large cohort of artists?
Being able to meet so many artists from the North West was really invigorating. Freelancers don't have a centralised workplace to connect and network – so this provided a much-needed space to meet people and discover artists who are in my locality.
Did you come up with new ideas to explore during this time?
I am looking at mixing virtual reality and the idea of an avatar that can be inhabited via a Mocap [motion capture] suit into a project called THANK HEAVEN FOR LITTLE GRRRLS. Being able to see the performer and the avatar really excited me. A few other ideas connected to the body in motion are also bubbling away!
How has the scheme impacted your artistic practice?
It's encouraged me to be braver with my approach and to not feel intimidated by virtual reality. It's also highlighted how I might begin to play with these tools and where I might start to find collaborators.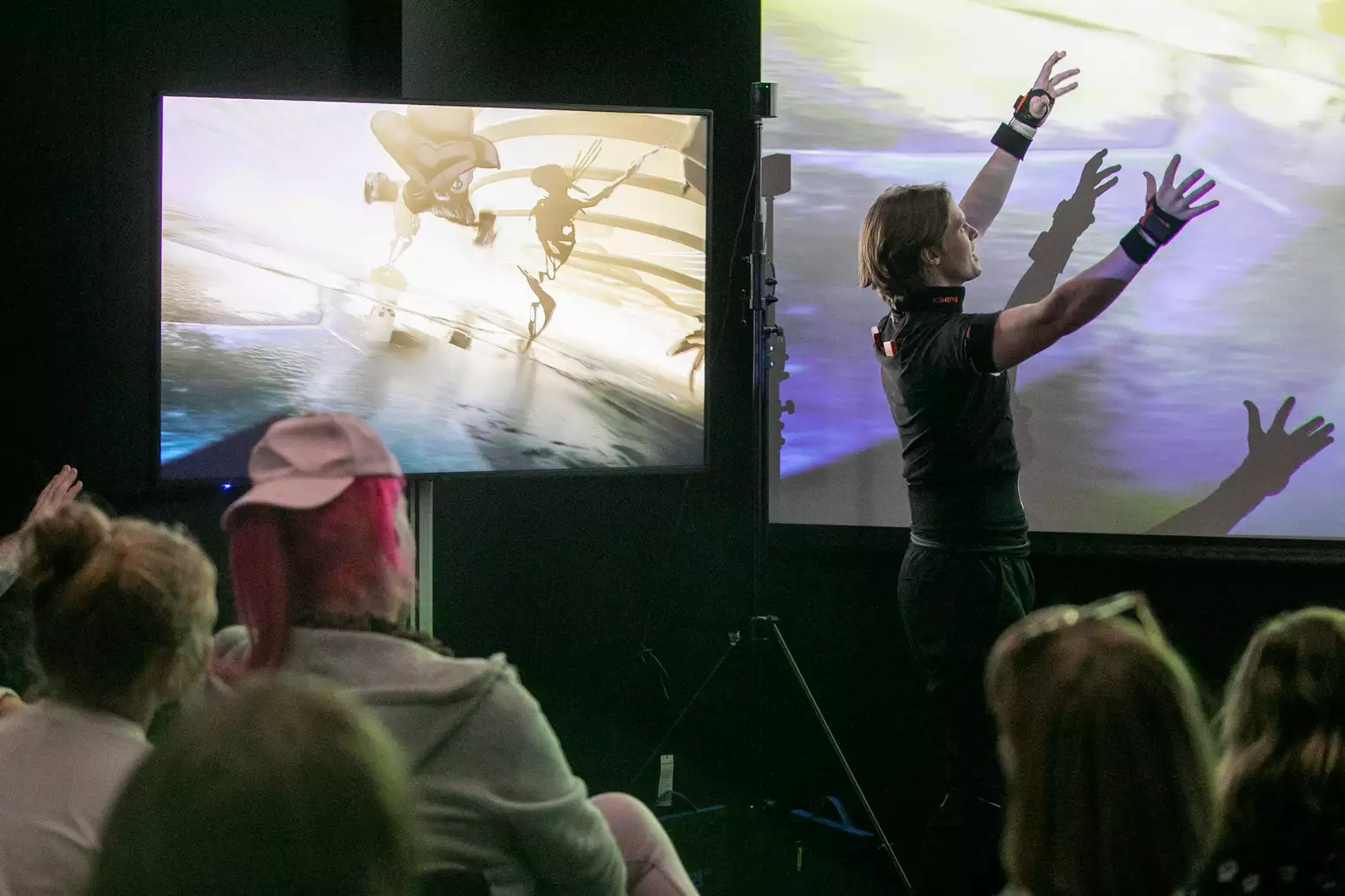 What are you currently up to?
I am currently choreographing I, JOAN, at the Globe Theatre – a reimagining of Joan of Arc that is completely analogue in approach. I am also creating a movement film with Clean Break, and booking a tour for my solo show, ENDURANCE, which was commissioned by HOME for Push Festival, and transferred to Battersea Arts Centre in 2021. The work was also shortlisted for the Theatertreffen Stuckemarkt 2022. The show uses biometric data, creative captioning, video projection, dance and theatre to explore post-colonial legacies and ultra-marathon running, asking the question 'How do we keep going when things get really hard?'
Any advice for artists and creatives?
If you see this course, apply! It's provided a foundation for my creative practice and the team at Manchester International Festival have been so supportive. Also, have a look at the computer programme Unreal Engine and start to see more digital artwork – there is so much exciting stuff happening at the moment. I have been following more and more digital artists on Instagram as there's some incredible work being shared there too.