Reframe
A groundbreaking partnership to support Black creatives in the UK.
About Reframe
REFRAME is supported by Apple and produced by the Southbank Centre with Factory International, STEAMhouse and Midlands Arts Centre (MAC).
The ambitious programme is part of Apple's global Racial Equity and Justice Initiative (REJI) – marking REJI's expansion into Europe.
Through this partnership, Southbank Centre, Factory International, STEAMhouse, Midlands Arts Centre (MAC) and Apple support the skills and ambitions of emerging Black creatives, who for too long have been locked out of opportunities and pathways to careers in the industry.
REFRAME provides the technical tools and resources for aspiring young artists and creatives in the UK to develop their own voices and position themselves for long-lasting careers in their chosen fields.

The programme
The programme has two key components:
The Residency: an intensive, industry-led training and development programme for up to 80 emerging creatives aged 18 – 30 looking to develop their skills in music, photography and film-making.
Inspire Schools: a project for 21 secondary schools to spark a passion for creativity among the next generation of talent, providing a powerful creative experience for participants early in their creative journeys.
These two distinct programmes are offered across three creative hubs: in London at the Southbank Centre, in Manchester at Factory International, and in Birmingham at STEAMhouse and Midlands Arts Centre.
Together, this partnership aims to inspire Black creatives to make the art of the future, building a cultural legacy for the UK.
The Residency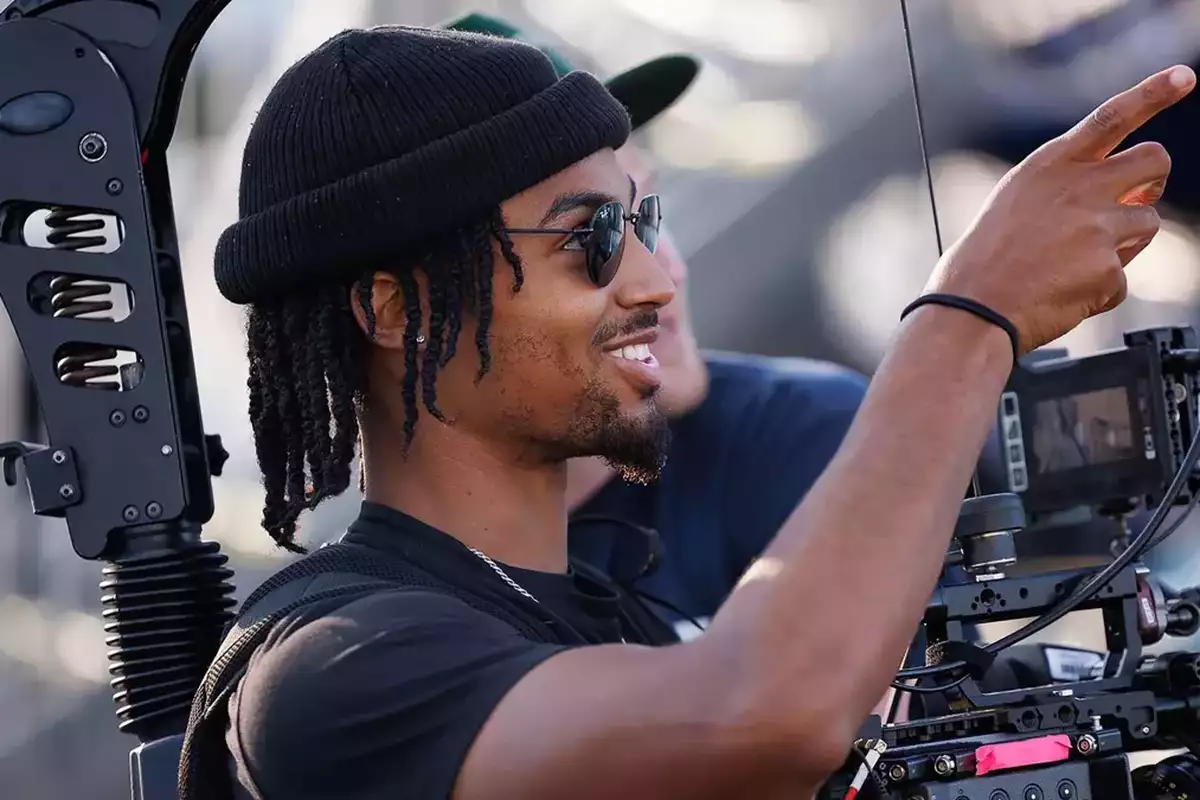 Take your career to the next level with this programme for emerging creatives, supported by Apple.
Inspire Schools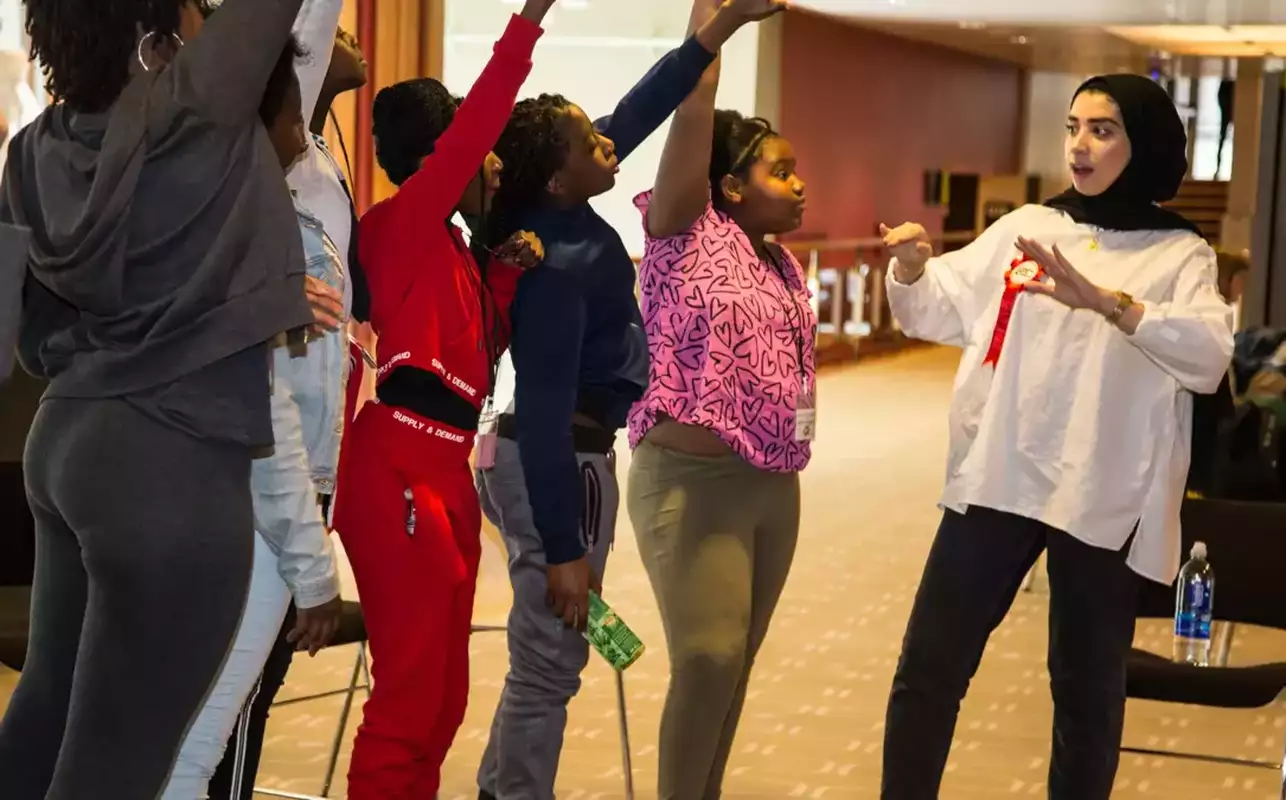 Spark a passion for creativity in this digital project for secondary schools, supported by Apple.