Meet the team: Free Your Mind
Meet the world-class creative team taking Manchester through The Matrix.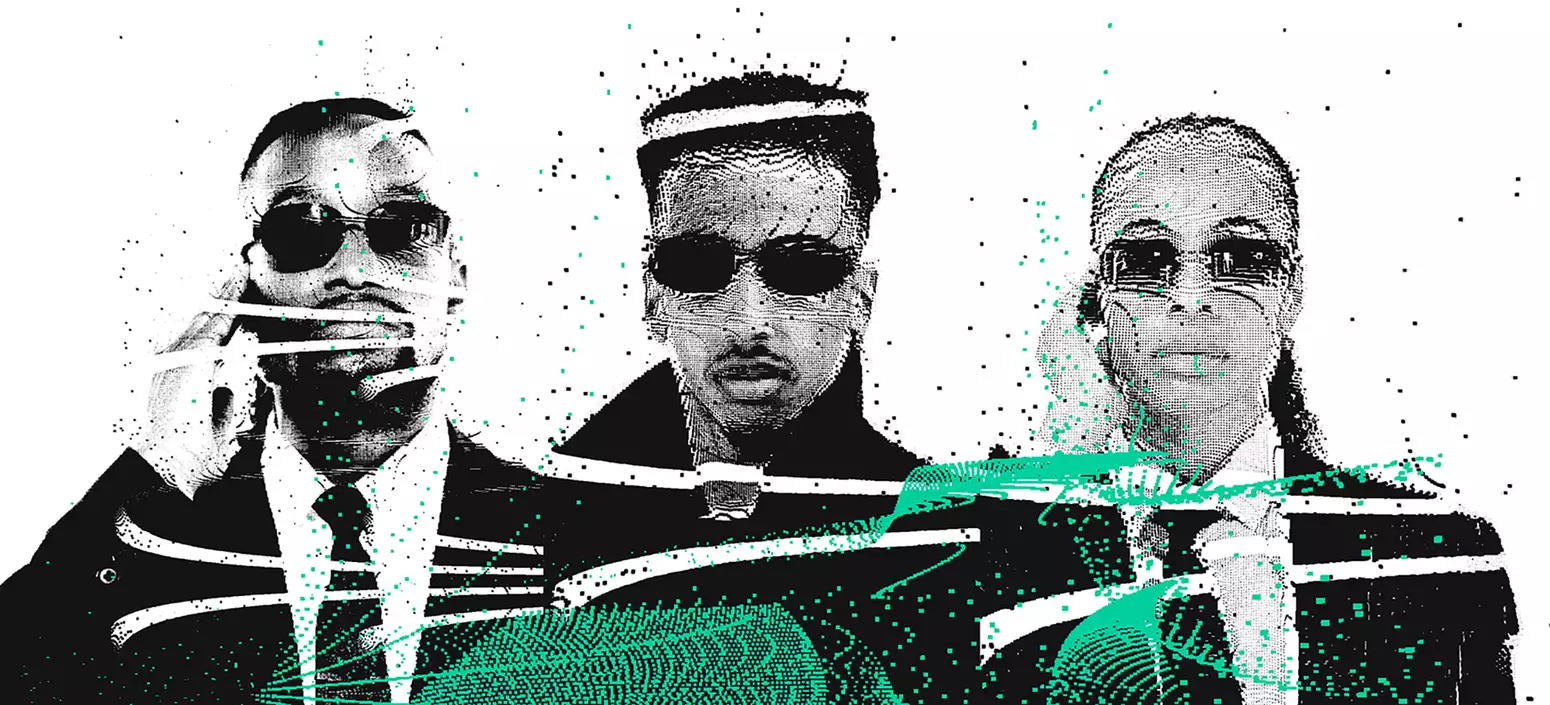 Bringing the Wachowskis' world of The Matrix to life is no easy task. The team behind Free Your Mind – Factory International's opening show – is a roll call of some of the most renowned creative forces in the world.
From designing the Super Bowl half time show, to choreographing the 2012 Olympic Opening Ceremony or producing for Kano and George the Poet, to winning Academy Awards and BAFTAs or becoming writer in residence at Shakespeare's Globe – they've done it all, and then some.
Coming together to create Free Your Mind, expect mind-altering choreography and the latest immersive design to take you on a journey through The Matrix, opening up your mind to a new realm of possibilities.
Taking over Factory International from 13 Oct – 5 Nov 2023, get ready to question life as you know it. For now, allow us to introduce the world-class team bringing The Matrix to Manchester: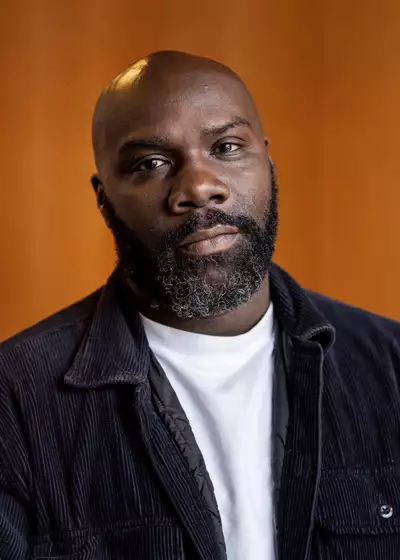 Michael 'Mikey J' Asante – Composer
Renowned producer, composer and DJ, Michael 'Mikey J' Asante's career history is firmly etched in the UK Black music industry – working behind the scenes with some of the most important artists of the past 20 years. As a producer, he's worked with artists including Delilah, Raleigh Ritchie, Estelle and George the Poet. Mikey has worked extensively with Kano, including engineering and production on the critically acclaimed album Made In The Manor and the albums Home Sweet Home, London Town and 140 Grime Street.
When he's not in the producer's seat, Mikey also composes for television and theatre. His recent work includes Tree, a Kwame Kwei-Armah and Idris Elba creation for MIF19, Clotilda: Last American Slave Ship, a National Geographic documentary special, the BBC documentary The Three Lives of Michael X, and a collaboration with Brian Eno over two series of Netflix's Top Boy.
Mikey is co-founder and co-Artistic Director of hip hop dance theatre company Boy Blue, established in 2001 with Kenrick 'H2O' Sandy. Boy Blue is also an Artistic Associate of the Barbican, London.
Kenrick 'H2O' Sandy – Choreographer
Renowned choreographer and performer, Kenrick 'H2O' Sandy is the co-founder and co-Artistic Director of Boy Blue, together with Michael 'Mikey J' Asante. Boy Blue is also an Artistic Associate of the Barbican, London.
His on-screen work includes choreography for the BAFTA Awards, All Stars and T2 Trainspotting, and you might recognise him from his appearances on Street Dance 3D and the BBC's So You Think You Can Dance. As well as choreographing Boy Blue's productions, Kenrick has also created choreography for artists such as FKA twigs and Rita Ora and brands including Nike, adidas and ASOS.
Kenrick collaborated with director Danny Boyle for the London 2012 Olympic Opening Ceremony. His choreography with hundreds of young dancers on the segment 'Frankie and June say thanks Tim', won the Evening Standard's Beyond Theatre award, and Kenrick also staged the handover of the Olympic torch and the lighting of the Olympic Cauldron. Kenrick and Mikey teamed up with Danny in 2017 to film Boy Blue's Emancipation of Expressionism, a set work on the GCSE Dance syllabus. The trio will work together again on Free Your Mind.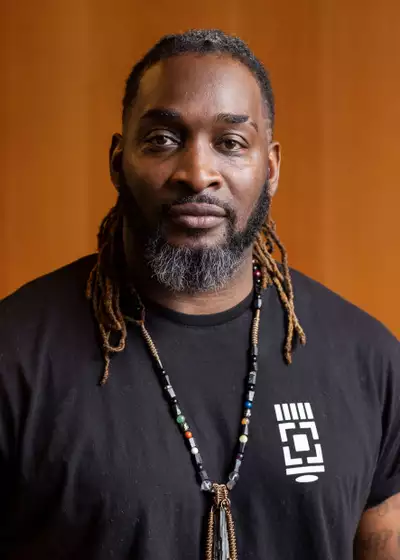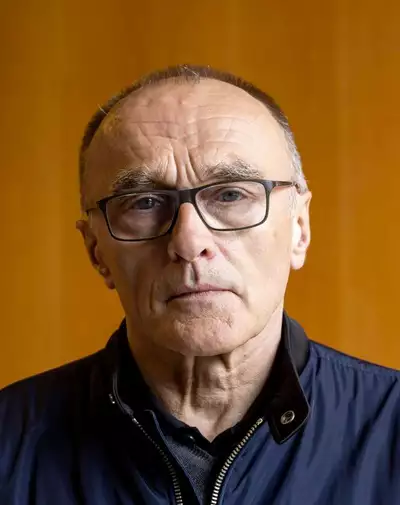 Danny Boyle – Director
Household name Danny Boyle has delivered some of the most iconic moments in cinema over the past 30 years as one of Britain's best loved directors. From the seminal Trainspotting to unnerving hits like The Beach and 127 Hours to the multiple Academy Award- and BAFTA- winning Slumdog Millionaire, his works are known and revered world-over. His career also spans theatre and television; Danny directed the widely acclaimed Frankenstein for the National Theatre and Pistol, a six-part TV series based on guitarist Steve Jones' 2018 memoir Lonely Boy: Tales From a Sex Pistol.
Many will also know Radcliffe-born Danny as the creative drive behind the 2012 Olympic Opening Ceremony which he directed. For Free Your Mind, he joins forces with Kenrick Sandy who choreographed part of the ceremony, as well as long-term collaborator and creative producer, Tracey Seaward.
Es Devlin – Set Designer
Were you lucky enough to bag tickets to Beyoncé's Formation tour, or maybe you've seen footage of Billie Eilish performing in an on-stage forest, or you tuned into the Weeknd's 2021 Super Bowl half-time show? Then you've seen Es Devlin's work. One of the most acclaimed set designers on the planet, Es is known for creating entire worlds through her stage installations for music and theatre – pushing the boundaries of her discipline and making an artform of set design.
An artist in her own right, her immersive, sculptural work has been installed at the Tate Modern Gardens, COP26 and Superblue Miami. Want an insight into Es's world before she takes on Free Your Mind? Her practice was the subject of the Netflix documentary series Abstract: The Art Of Design.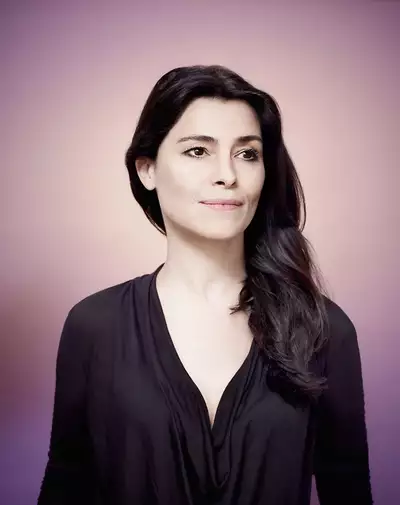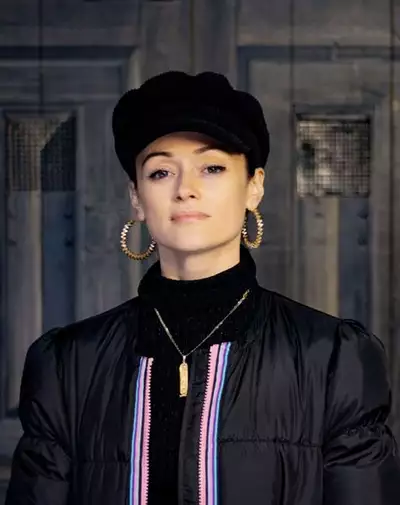 Sabrina Mahfouz – Writer
Writer and performer Sabrina Mahfouz was raised in London and Cairo. Her critically-acclaimed work spans theatre (Noughts & Crosses), dance (Echoes and I Imagine), opera (I Am, I Say) and memoir (These Bodies of Water).
Known for her powerful storytelling, Sabrina was one of the first writers in residence at Shakespeare's Globe Theatre, and also recently performed her cross-genre show A History of Water in the Middle East at the Royal Court Theatre.
Her debut non-fiction book These Bodies of Water: Notes on the British Empire, the Middle East and Where We Meet and her poetry collection How You Might Know Me meditate on colonialism, belonging and womanhood. Sabrina is the editor of the critically acclaimed anthology The Things I Would Tell You: British Muslim Women Write (Saqi Books), a Guardian Book of the Year, and is an essay contributor to the multi-award-winning The Good Immigrant (Unbound), exploring her mixed heritage through the lens of British fashion. We can't wait to see how she applies her craft to the world of The Matrix.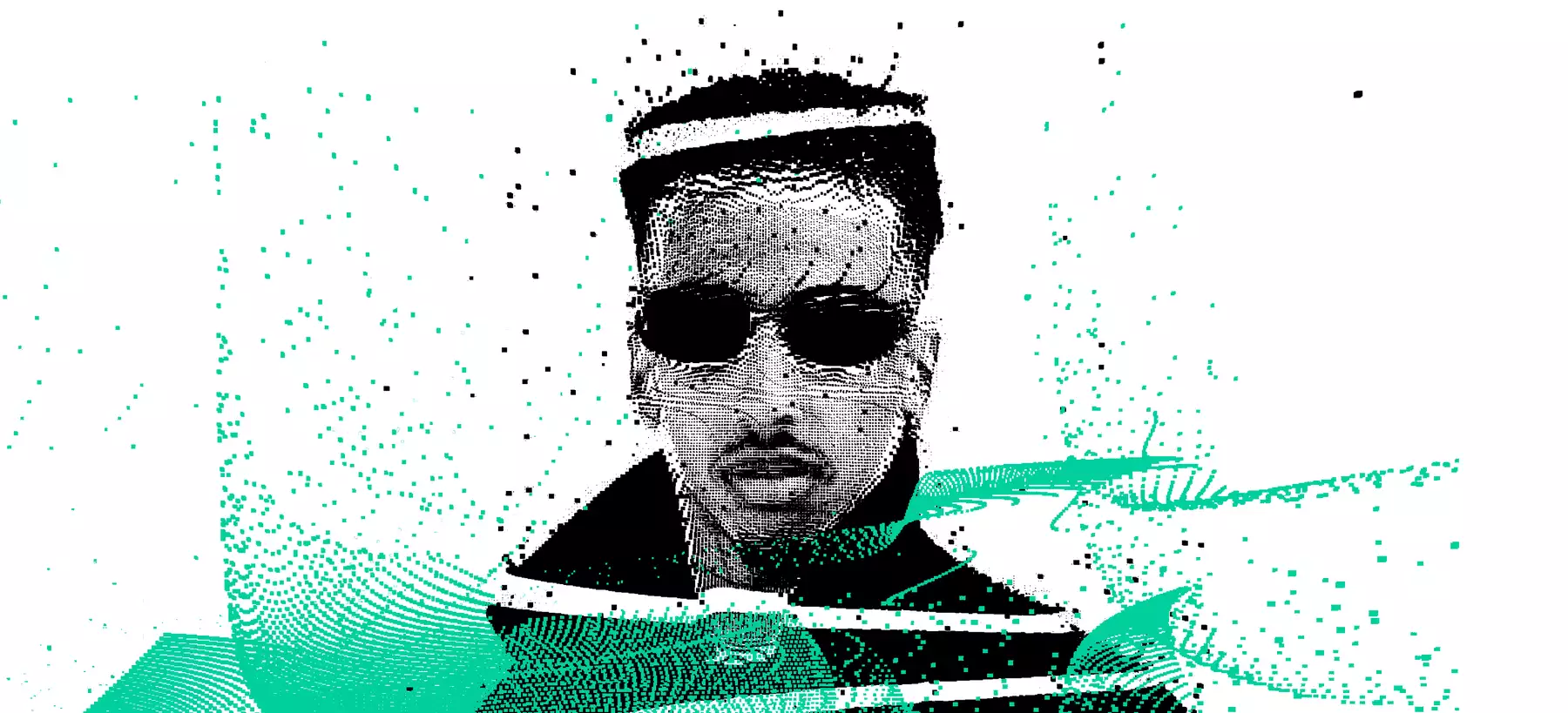 Free Your Mind
World-first dance adaptation reimagines classic sci-fi film The Matrix as a thrilling mass performance. Especially created for the opening of Factory International, we have affordable tickets from £10; so everyone can get involved.