Venue hire
From prestigious product launches, festivals, gigs and fashion shows to global conferences and expos through to intimate receptions with friends and family – we always make a big impression.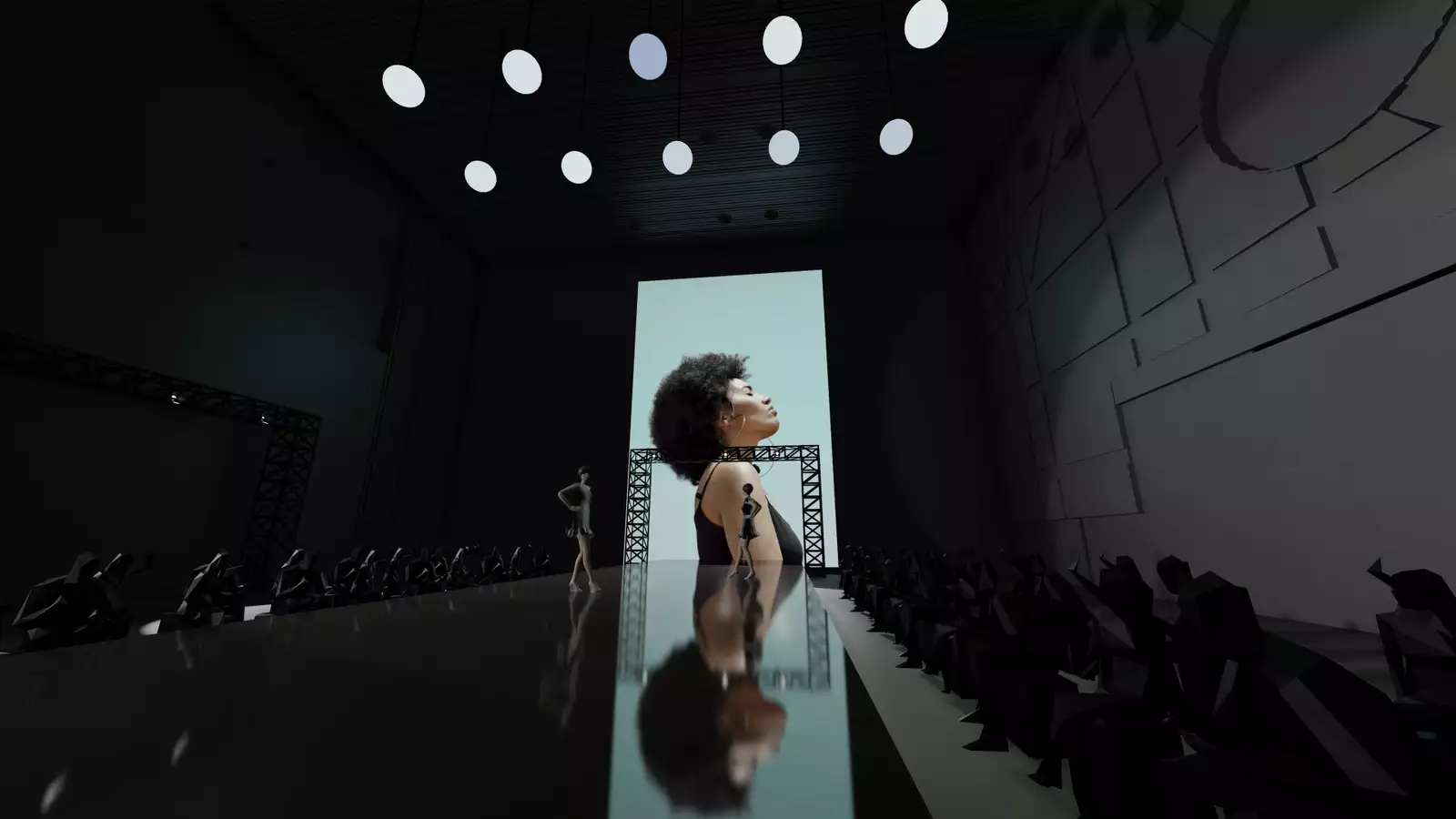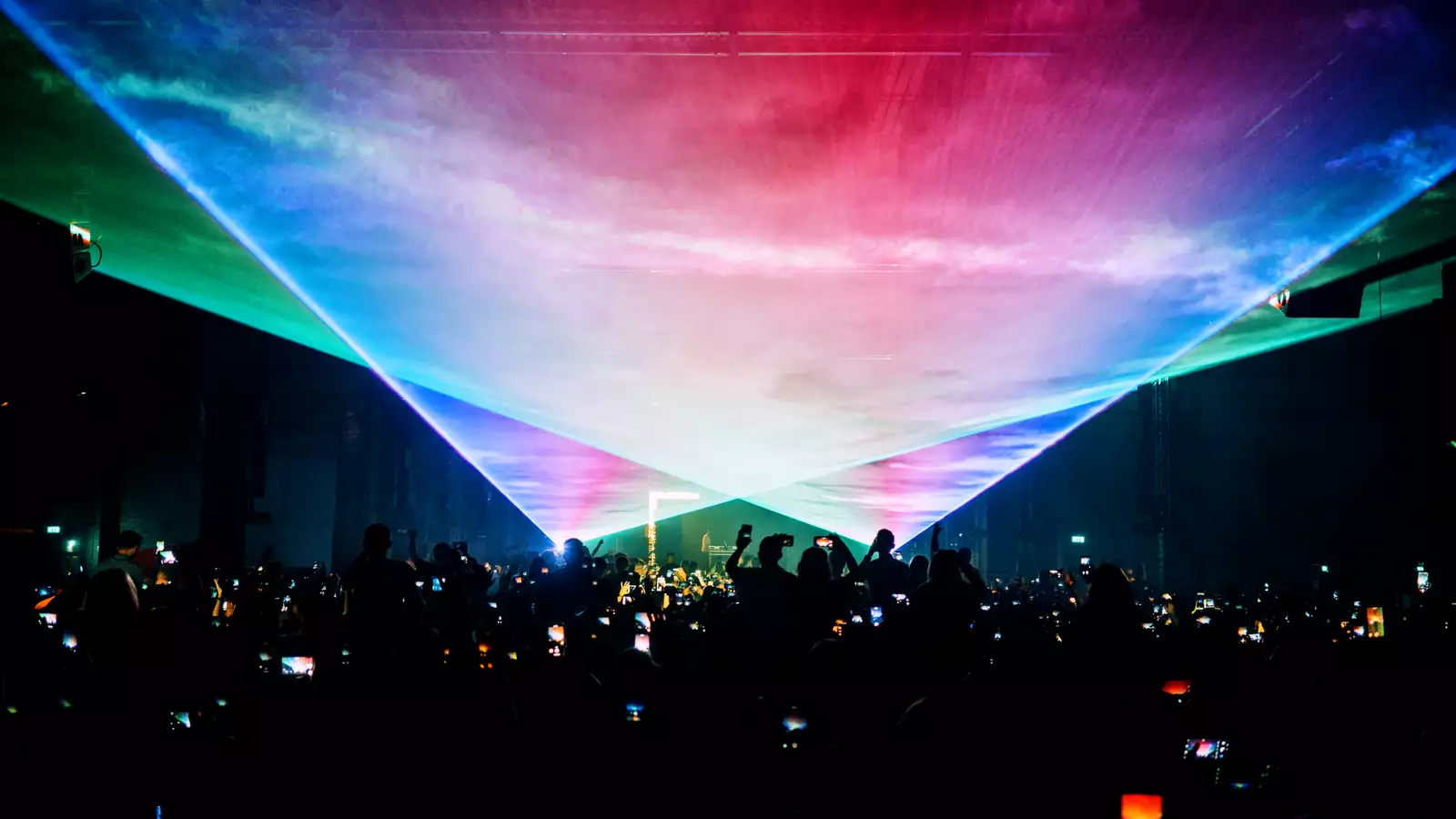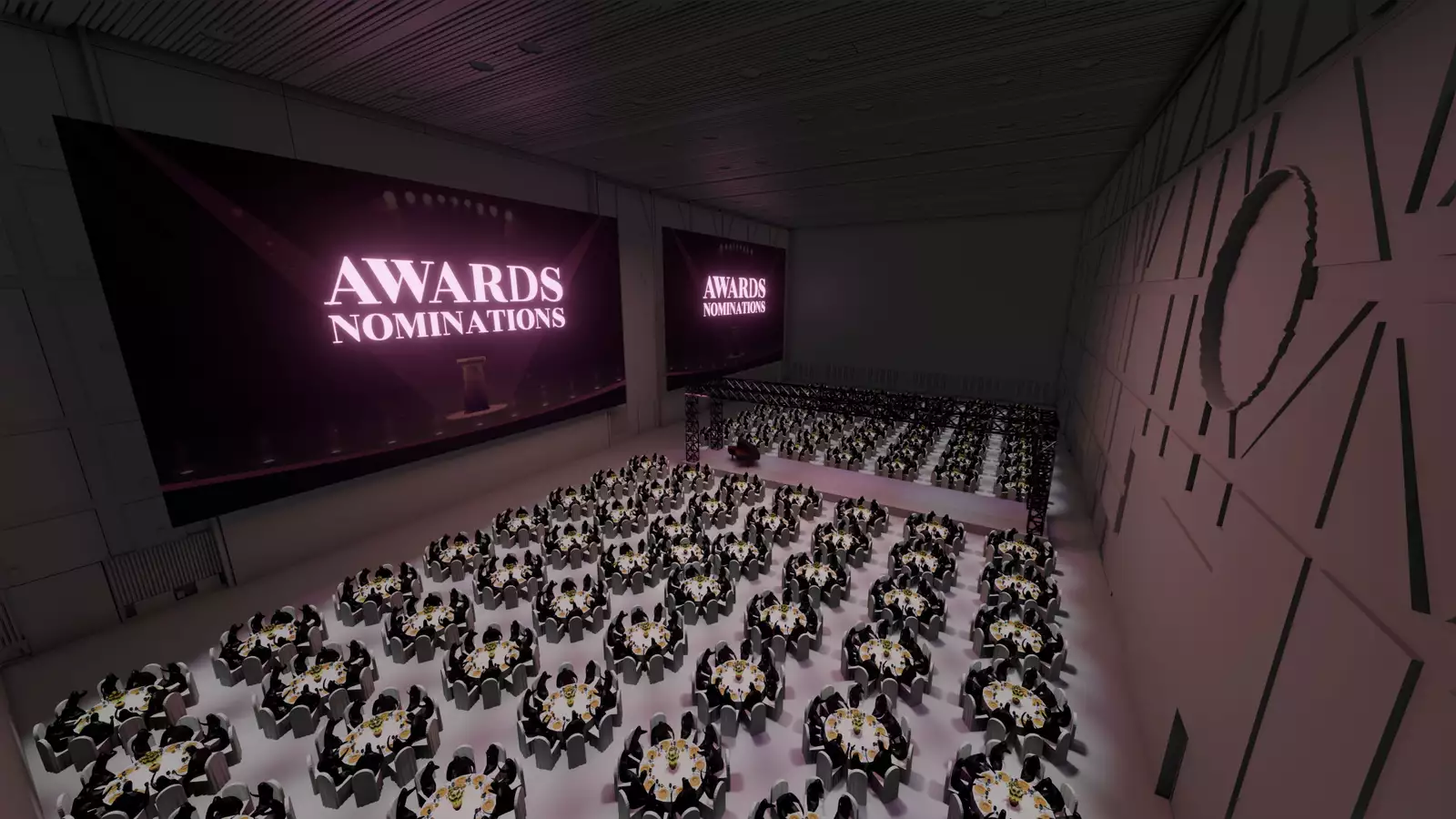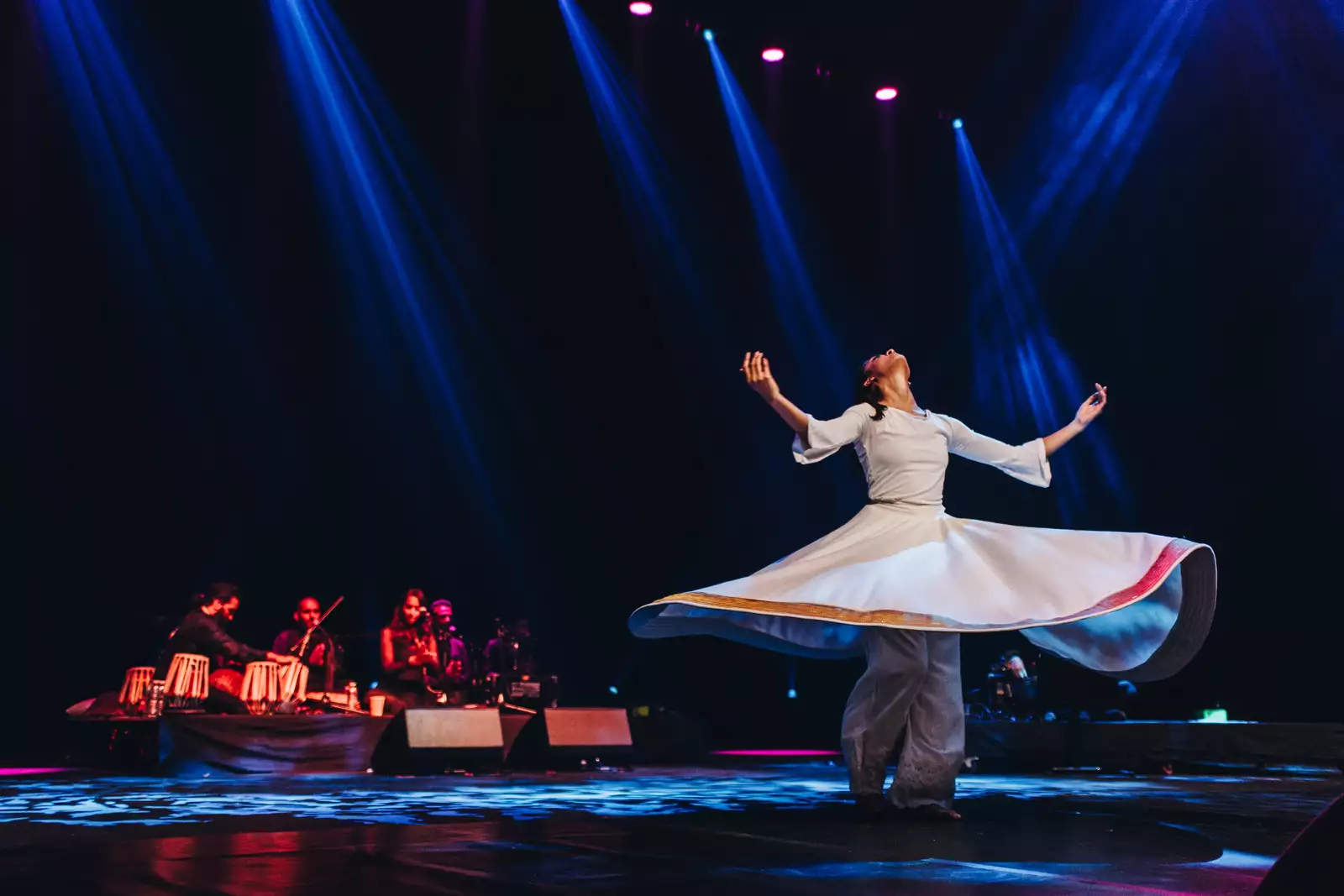 We're that something special you've been looking for
You won't find a more memorable setting for your event than right here at Factory International in Manchester's vibrant and well-connected neighbourhood of St John's.
We're one of the most ambitious cultural developments in the country – a super-flexible environment that can come alive in any number of ways, adapting to suit the moment. Throughout the year our incredible spaces will be available for event hire; from major exhibitions and gala dinners, to stand-out brand launches and fashion events.
Offering up to 13,200m2 of flexible indoor and outdoor space and accommodating up to 5,000 people, Factory International is an invitation to create unforgettable moments – with the wraparound expertise of our event, production and technical teams.
Planning your next event? Now's the time to get in touch.
To discuss a bespoke package for your event email us at events@factoryinternational.org.
If you're looking to book for a gig or concert, email music@factoryinternational.org.
Spaces for hire
Factory International, though cutting-edge in design, is elementally simple; providing three different spaces for you to use in your own way. These can be hired individually or in combination to create large-scale, impactful events, with flexibility throughout.
Factory International's visually stunning Hall provides a beautiful and flexible theatre and concert space. Its tiered seating can accommodate up to 1,800 people, depending on its configuration, with wheelchair access on all levels. The infrastructure of the space has been specifically designed to allow for a more immersive relationship between stage and audience, including varying stage depths, flexible stall seating and a hidden orchestra pit. The supersized stage connects the Hall with the Warehouse, meaning you can really think big – from awards ceremonies and conferences to hybrid events.
Other features include:
- Removable stalls
- Flexible layouts
- Two large feature bars with views across the city
- Proscenium wall connecting the Hall to the Warehouse
Connected to the Hall by the stage, the Warehouse is taller than four double-decker buses and longer than a passenger jet. Capable of holding audiences of up to 5,000, the space is a true blank canvas – designed to accommodate a myriad of different events. Think epic concerts, large conferences and gala dinners. A retractable wall allows you to divide the space into North and South Warehouse, providing acoustic separation and allowing multi-use across the venue at any one time.
Other features include:
- Direct articulated truck access
- Anchor points in the 21m high wall to support any kind of mount or rigging
- Universal technical grid across the ceiling
With beautiful south-facing views to the River Irwell, River Square is a truly unique outdoor events space. It is an ideal outdoor area to host pop-up brand activations, experiential marketing campaigns, live music or markets. Supplementing River Square, the Undercroft runs below Factory International, creating a covered external space and enabling activities to take place year-round.
Other features include:
- External power supply at River Square
- WiFi provision within the Undercroft
- Connected to neighbouring St John's business and leisure district
Let our expert team curate your perfect event
The uniqueness and flexibility of our spaces means we can curate a package to suit any vision. So, whether it's a corporate function, gig, show-stopping reception or large-scale brand activation you're after, we can create a bespoke offer to suit your needs, including food and drinks packages.
Our range of packages include:
- Awards and dinners
- Gigs and concerts
- Brand and product launches
- Conferences and exhibitions
- Fashion events
- Filming and broadcast
- Standing receptions
- Brand activations
- Seasonal and festive parties
- Celebrations
Looking to wow? Get in touch and discuss a bespoke package for your event at events@factoryinternational.org.
If you're looking to book for a gig or concert, email music@factoryinternational.org.