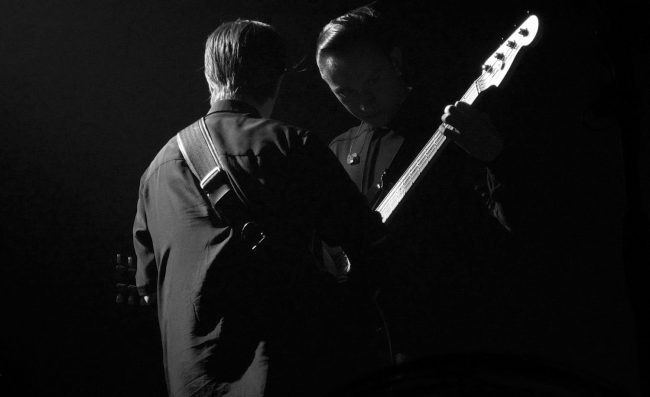 The xx
One of Britain's most critically acclaimed bands, The xx played 18 of their smallest shows in a secret location underneath the city – each show had an audience of just 60 people. Technically complex yet emotionally direct, the shows were an extraordinary experience for all involved. As a spectacular counterpoint to this exclusive residency, the band also played a one-off show at the Ritz in front of a 1,500-strong capacity crowd.
'Even on a normal stage, The xx make an audience feel like eavesdroppers. Here, they make you feel like royalty' The Mail on Sunday
---
Commissioned and produced by Manchester International Festival.