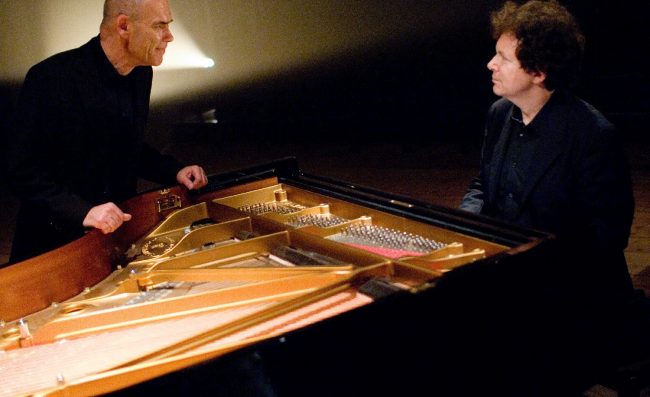 The Pianist
The attic at the Museum of Science & Industry's 1830 Warehouse emerged out of semi-retirement for this extraordinary piece, based on Wladyslaw Szpilman's World War II memoirs that inspired the Oscar-winning film of the same name. Directed by Neil Bartlett, and featuring narrator Peter Guinness and internationally renowned pianist Mikhail Rudy, this haunting show captivated MIF07 audiences, who were haunted by the ghosts of Szpilman's story, the delicacy of the music and the evocative beauty of the building itself.
'When Rudy plays Chopin, it is as if a window has been opened, revealing a beautiful world beyond the destruction' The Independent on Sunday
---
Commissioned and produced by Manchester International Festival.