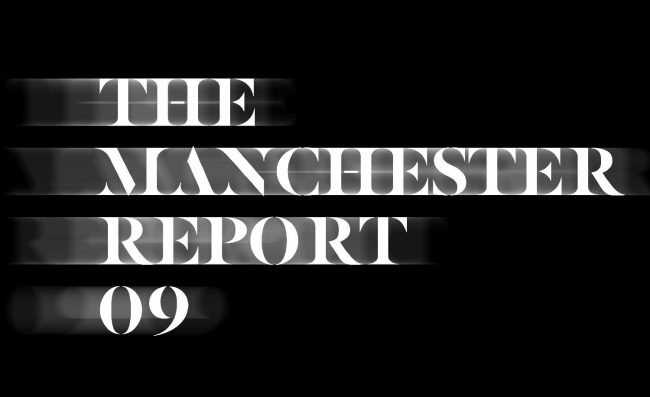 The Manchester Report
Echoing the themes raised by Gustav Metzger's Flailing Trees, a powerful and poignant piece of public art, MIF09 teamed up with The Guardian to present The Manchester Report, a weekend of talks and debates on the subjects of science, politics and the environment. The likes of Dan Reicher, then Google's Director of Climate Change & Energy Initiatives, and Ed Miliband, at the time the Secretary of State for Energy & Climate Change, contributed to some lively, provocative and informative discussions throughout the Festival's opening weekend.
---
Commissioned and produced by Manchester International Festival and The Guardian.