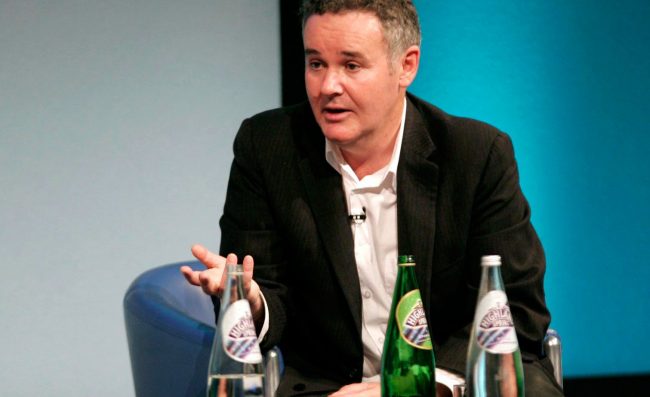 The Guardian Debates
Art, faith and modern Britain all came under the spotlight in a series of engaging debates and discussions that brought contemporary issues to the fore. The likes of Guardian columnist Polly Toynbee, director Peter Sellars and Manchester City Council Leader Sir Richard Leese addressed such questions as whether art and politics mix, whether religion is a force for good in the modern world and whether London is bad for Britain.
---
Commissioned and produced by Manchester International Festival and The Guardian.