The Great Indoors 07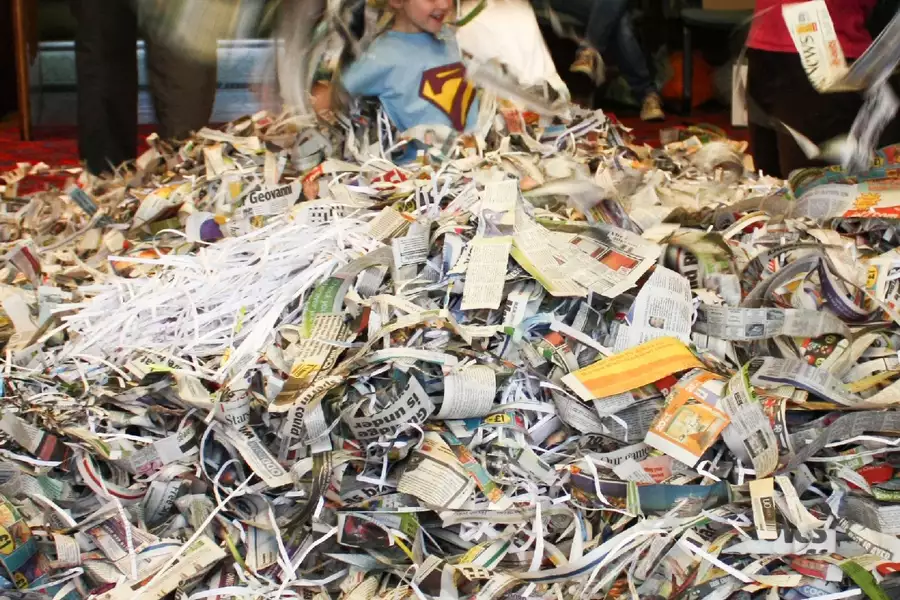 For one weekend only, Manchester Central was transformed into a festival within a festival. The Great Indoors took in theatre, circus, art, music, dance and food from an array of local and international artists – all for children and families, and all for free. The corridors of power rang with shouts and squeals, committee rooms became rumpus rooms, and the Great Hall was taken over by Simple Wonders, a hands-on art workshop that let kids make and do with a huge haul of specially selected and sorted recycled materials.
'Many arts festivals try hard to be engaging for young people. Over the weekend, Manchester International Festival went all out' New York Times Arts
Commissioned and produced by Manchester International Festival.