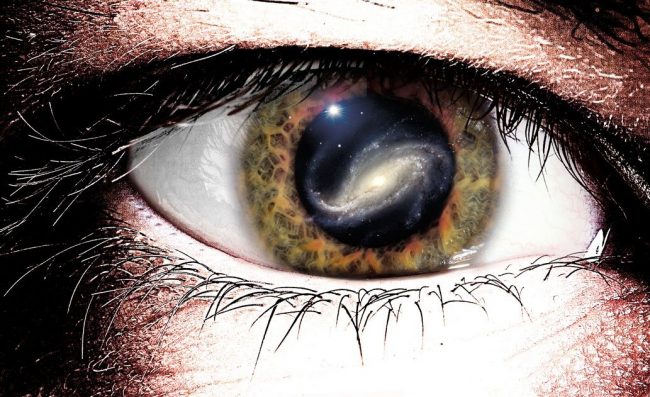 The Age of Starlight
The most challenging show that MIF has endeavoured to produce, The Age of Starlight aims to tell the story of the universe using technology so far advanced that some of it has yet to be perfected – or even invented. MIF15 welcomed several key members of the creative team to Old Granada Studios for an informal discussion on the progress of the show: joining then-MIF CEO and Artistic Director Alex Poots were Professor Brian Cox; artist and designer Peter Saville; Simon Whalley, Executive Producer from Framestore; and, beamed in from Florida, technological alchemist Rony Abovitz of Magic Leap, Inc. Brian Cox also joined Jennifer Cleary, MIF's Creative Learning Director, for a special 'In Conversation' event at the Pavilion Theatre in Festival Square, attended by 230 young people aged 11-16 from across Greater Manchester.
---
Commissioned by Manchester International Festival and Culture Shed. Supported by the Granada Foundation and the Stavros Niarchos Foundation.