Party Skills for the End of the World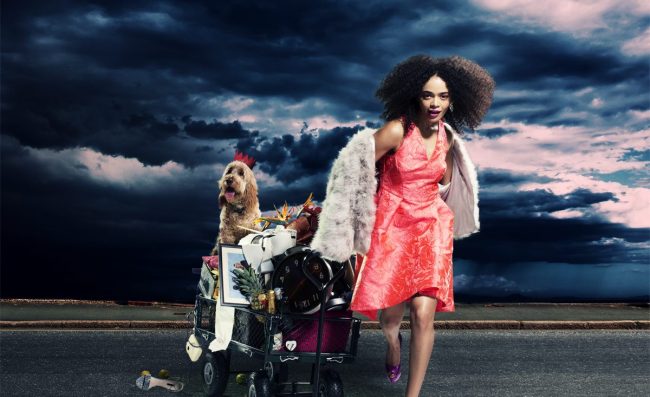 Party Skills for the End of the World
Tue 27 June, 2017
Wed 19 July, 2017
Storm clouds are gathering as the world teeters on the edge. It's time to look at all the good things in life – and the fear that stops us enjoying them…
Party Skills for the End of the World was a wild, immersive show that showed us how to get by when the end comes and it's time to celebrate everything that's made life worth living. Staged in a unique Salford building, Party Skills... was a site-specific show full of surprises, taking you on a wild ride into the depths of your imagination before sending you out into the night full of curiosity and wonder.
Party Skills for the End of the World was created especially for MIF17 by Nigel Barrett and Louise Mari of cult theatre collective Shunt, one of the first groups to break out of theatres and make a new and exciting style of performance that defies categorisation. Along with the likes of Punchdrunk and Secret Cinema, Shunt have expanded the scope of immersive theatre so it becomes an adventure, a thought experiment, a party, a challenge – and, most of all, a unique and unforgettable night out.
Commissioned by Manchester International Festival and Shoreditch Town Hall.
A party that packs a punch. The event teeters brilliantly between its main themes - one minute you can be laughing and dancing, the next air raid sirens plunge you into darkness and doom
Manchester Evening News
A dissonant, fragmented interactive journey through a post-apocalyptic landscape
The Stage