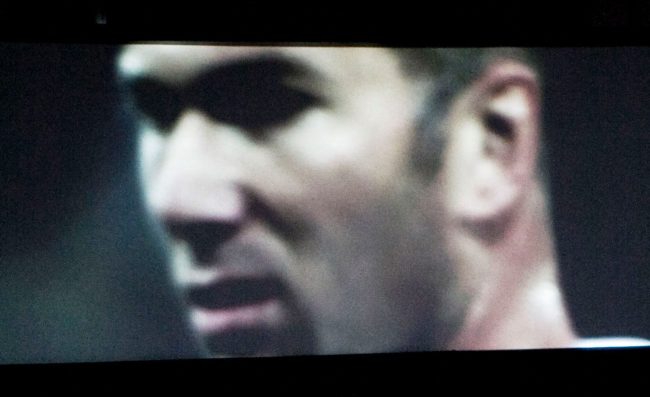 Mogwai
Played live for the very first time, Mogwai's celebrated score for Douglas Gordon and Philippe Parreno's Zidane, A 21st Century Portrait was a hypnotic and heavy counterpoint to the drama on the pitch. The event, introduced and overseen by Gordon, drew capacity crowds to the recently rediscovered Albert Hall for this most beautiful likeness of the beautiful game.
'It is unusual to sit silently through a football match in this city of 1,000 football chants. But Mogwai delivered a different kind of soundtrack… a sense of how it really feels to be out there in the middle, fighting with the pressure and the noises inside your head' The Independent
---
Commissioned and produced by Manchester International Festival.