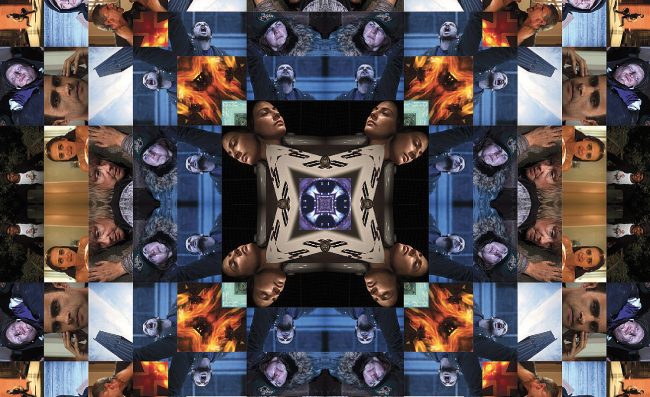 Kapital
Folklore and fairytale were reinvented as Manchester myth and music in Kapital, an uncompromising cinematic look at the darker corners of society and human nature. Young British director Greg Hall reworked original narratives from disparate sources into contemporary urban experiences, and the city of Manchester became the stage on which these stories were retold on film. A new score by British composer Steve Martland played a crucial role in driving the action.
'Hall's vision for a debate sparking look under the perpetually regenerating skin of a major UK city has really risen to the challenge' Metro
Commissioned and produced by Manchester International Festival.