Future 15: Facilitator Training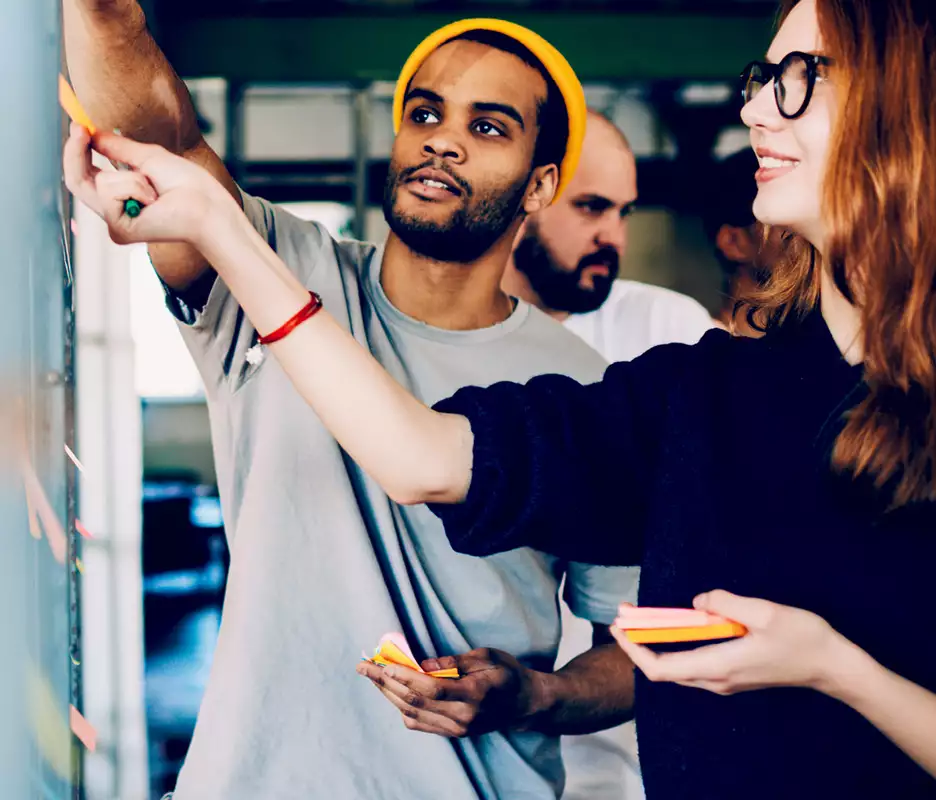 26 Jun - 14 Jul 2023
Online and in person
Apply now
Are you an artist or creative looking to use your creative practice to help communities learn new skills? Are you aged 19+, unemployed, on universal credit or earning less than £20,888 and living in Greater Manchester?
Manchester is building a new home for creativity in the heart of the city which will present new work by the world's most exciting artists, and will be home to Factory Academy and Creative Learning teams, who will help people from all backgrounds to start new careers in the creative industries and explore and develop their creative practice
Future 15 is a course designed to introduce people to the creative industries, gain confidence and learn new skills. They're fully funded, with no cost to participants, and are open to anyone in Greater Manchester aged 19+, Unemployed, on Universal Credit or earning less than £20,888.
At the end of this training, you'll be guaranteed an interview for an Emerging Facilitator role with the Creative Learning team; delivering workshops and learning alongside experienced artists.
Monday 26 June – Friday 14 July
This course will give you the tangible skills to hold space with young people, communities and public in general. Through a carefully scaffolded curriculum we will develop facilitation and workshop skills so you can utilize your creative gifts and help other people learn through play, creativity and sharing.
At the end of this programme we'll be looking to recruit Emerging Creatives to join the creative learning team. The role will be supporting the delivery of creative workshops with young people, communities and the public with a focus on play, creativity and wellbeing.
This Training Academy is open to all Greater Manchester residents aged 19+ who are currently unemployed, eligible for Universal Credit or earning less than £20,888. You don't need any experience whatsoever – the programme is open to anyone who's interested in starting a new career in the creative industries.