Festival Square – Friday 7 July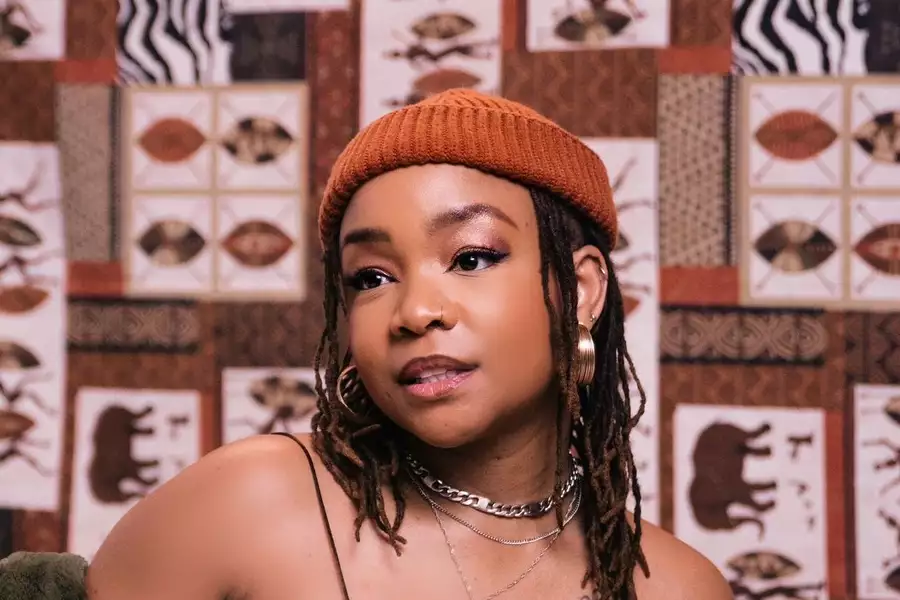 We went international on Friday night with The Two Stubborn Nigerians podcast, uplifting pop from South Africa's The Joy and a Piano in the City takeover
As part of our Lunchtimes on the Square programme The Untold Orchestra presented the gorgeous tones of violinist Simmy Singh, who you may know as co-founder of the classical music innovators Manchester Collective.
Steel drummer ZOLATEC performed live with her unique blend of traditional and modern sounds, before The Two Stubborn Nigerians brought a live version of their knockout podcast to the Square. Known for their deep, funny and insightful commentary into Hip-hop, R&B, Afrobeats, Drill and all music of Black Origin, they offered the best in new music recommendations.
Manchester's own hip-hop collective Motto Estate kicked off the party – the nine-strong outfit took the stage before Brighter Sound presented electronic duo GOMID and their shapeshifting, Afrofuturist sound.
Blending traditional Zulu music modern acapella and pop, we had vibrant and upbeat numbers from South Africa's The Joy. Their live set was followed by a huge Piano in the City takeover from the Afro-Mancunian collective. Curated by Manchester's own artist, DJ and producer extraordinaire Chunky, we had DJ sets from Artist Lebo, Masted Ced, Kwexi, Ms Dee, Terrie T, G2, Joe Shams, Toots, Soweto Boy and live PAs from 0710, EBII, Sho Sho and Squad 9, all hosted by Malume Nez.
Schedule
12–1pm The Untold Orchestra presents Simmy Singh
1–2.30pm All FM presents Audrey Hall
2.40–3.10pm Zola Tec
3.30–4.30pm The Two Stubborn Nigerians Podcast (talk)
5–5.30pm Motto Estate
6.15–6.45pm Prido
7.30–8pm Brighter Sound presents GOMID
9.15–10pm The Joy
10pm–2am Piano In the City curated by Chunky ft Artist Lebo, Masted Ced, Kwexi, Ms Dee, Terrie T, G2, Joe Shams, Toots, Soweto Boy and Live PAs from 0710, EBII, Sho Sho and Squad 9 – hosted by Malume Nez