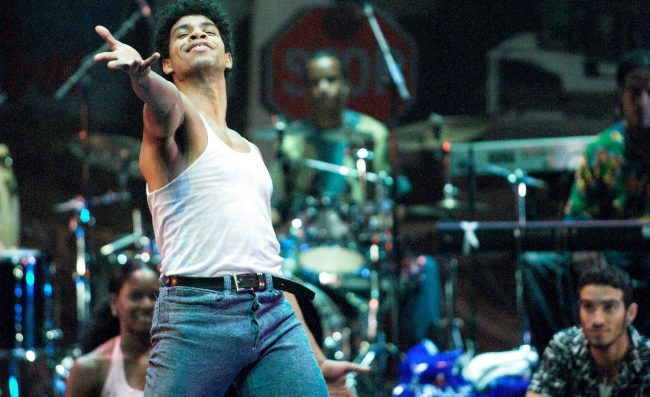 Carlos Acosta
Arguably the world's greatest male dancer, Havana-born Carlos Acosta brought his unique fusion of balletic discipline and Cuban flair to MIF07 for three sell-out shows. Featuring a world premiere of his Tocororo Suite for 18 dancers and live Cuban band, the show drew repeated standing ovations and led Acosta to promise that he'd return to the city before long. He lived up to his promise when he came back to The Lowry and performed at MIF09.
'The show's virtuouso flourishes and sexy exuberance were irresistible, and the performance stupendous' The Daily Telegraph
'An absolute pleasure to behold' BBC
---
Produced by Manchester International Festival.