Captioning the City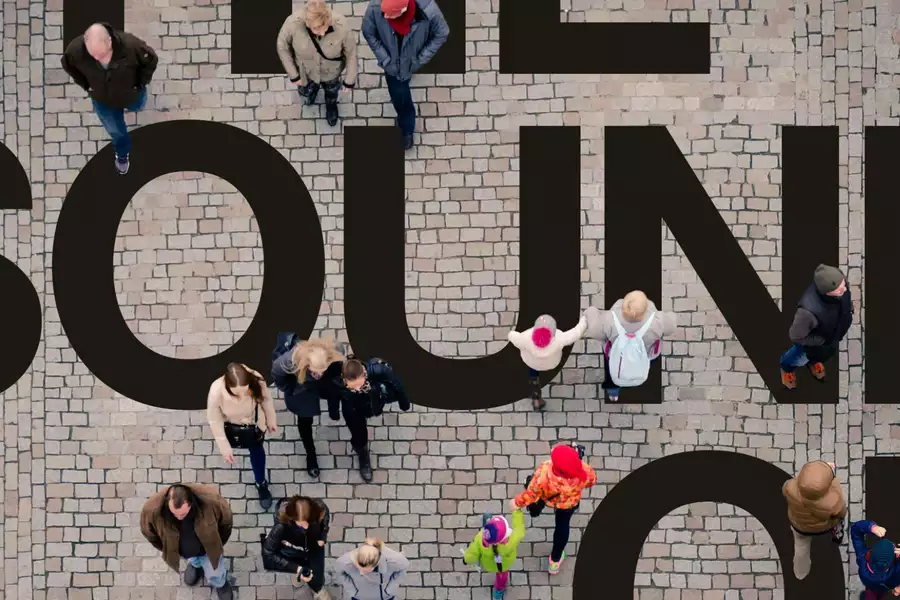 1 - 18 Jul 2021
Across the City Centre
Tickets
Free - no ticket required
What do we notice when we walk through a city? And what does it trigger within us – memories, emotions, sensations?
Christine Sun Kim continues her exploration of the captions by captioning everyday sounds across the city. Her interventions may range from the every day to the humorous, from captions installed on buildings, to a plane with a banner caption flying over the city, designed to be sought out on purpose or discovered by chance.
Playful, powerful and political, Captioning the City invites us to consider what makes up the essence of a city – and to experience our world in a whole new dimension.
Captioning the City premiered at MIF21.
Captioning the City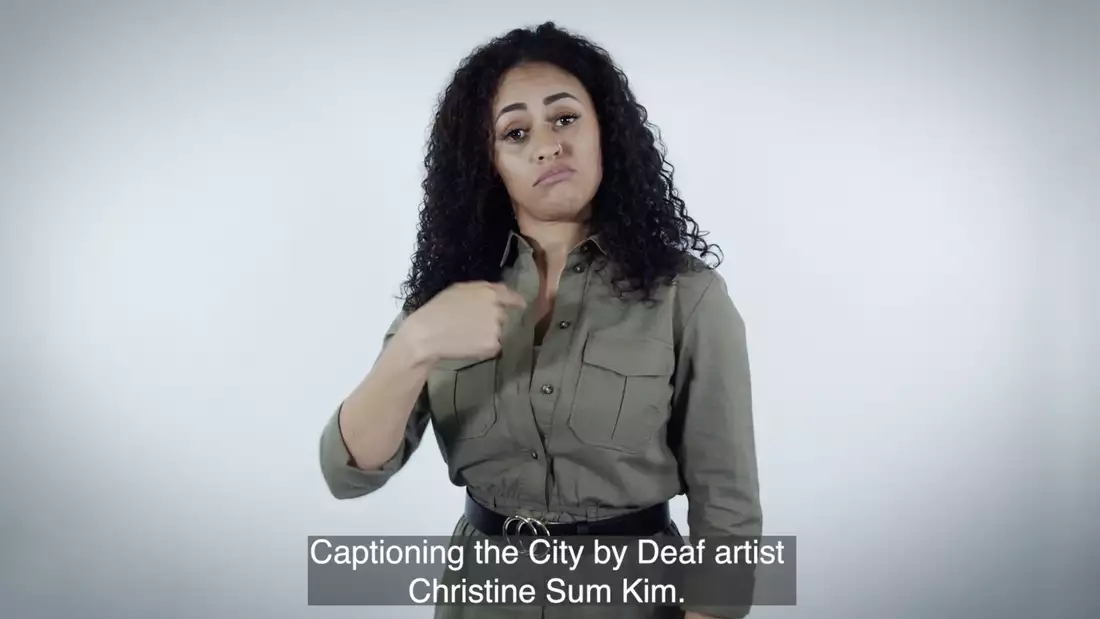 Captioning the City BSL Trailer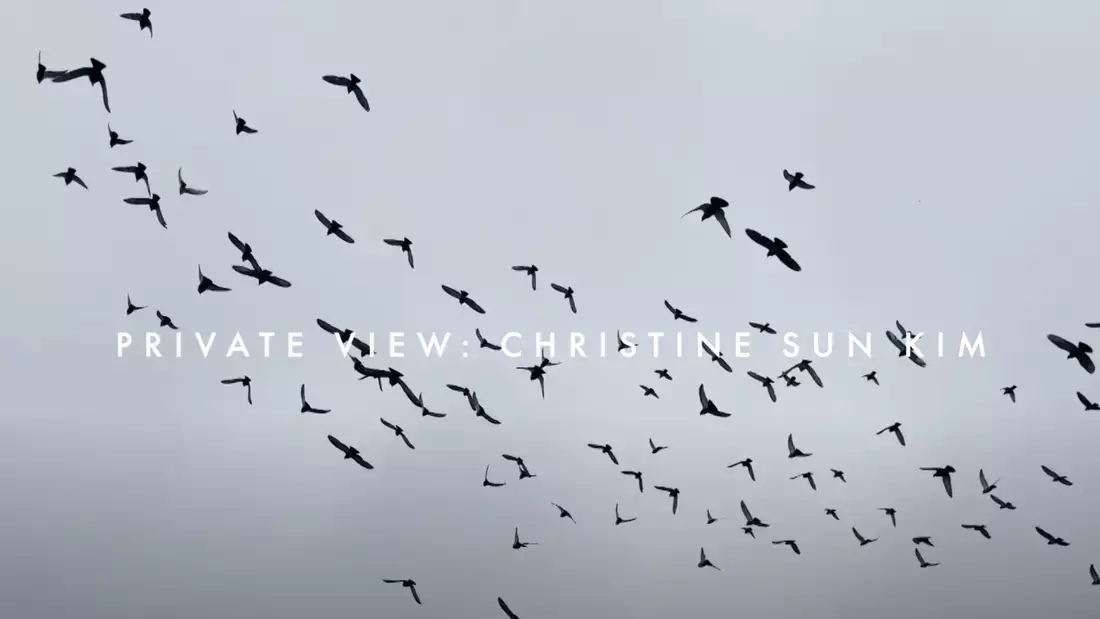 Private View: Christine Sun Kim | MIF x NOWNESS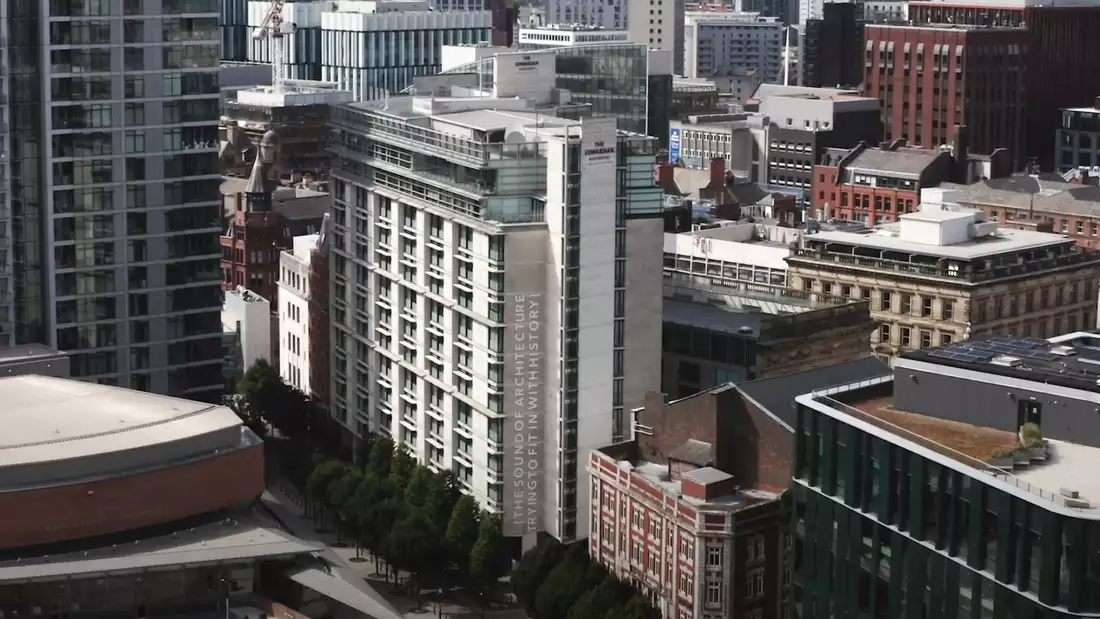 Tour of Captioning The City | Christine Sun Kim | MIF21
Credits
Commissioned and produced by Manchester International Festival.