Factory International 2023 Fellowship
Our Fellowship support artists at a transitional stage in their career to stretch their practice in different directions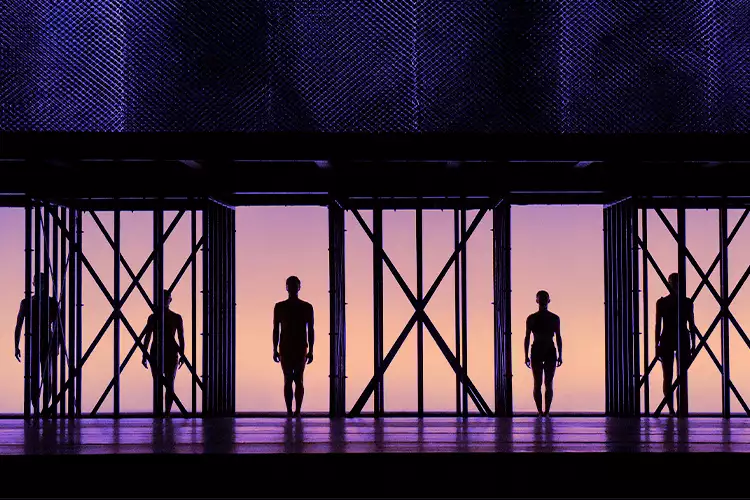 Taking your practice to the next level
The Factory International 2023 Fellowship is a unique opportunity for six artists based in the North to scale up their ambition through gaining insight into how we make work with artists at MIF23 and Factory International. Our bespoke programme allows Fellows to explore and expand their practice as artists including mentoring opportunities, coaching, observational placements on large-scale commissions, international networking and peer support. Fellows also receive support and advice from our touring, fundraising, engagement, digital and producing departments to build on their industry knowledge.
Applying for the fellowship
Please note that applications for the Factory International 2023 Fellowship are now closed. We'll be in touch with successful Fellows in the coming weeks.
The Factory International 2023 Fellowship invited applications from artists living in the North of England with at least two years of developing their practice to apply.
Welcoming applications from any discipline with a particular interest in receiving applications from artists under represented in the sector including artists from the global majority, artists who identify as disabled and artists from working class backgrounds, the Fellowship is designed to support artists at a transitional stage in their career.
The six successful Fellows will work as a cohort to share and expand on their experiences through action learning and coaching. All successful artists are provided with a bursary to support them during the Fellowship.
The programme builds on our previous successful MIF Creative Fellows initiative, which has supported 17 Fellows since 2017 thanks to the support of The Jerwood Foundation. Previous Fellows are part of an ever-growing alumni programme that extends their relationship with us beyond the Fellowship – taking part in networking and commissioning opportunities here in Manchester and beyond.
FREQUENTLY ASKED QUESTIONS
Please note that applications are now closed – this information is here for reference.
To apply for the Fellowship, please either send us a short video or use our application form to answer the following questions:
Please summarise your artistic practice and portfolio to date.
Please tell us why you are applying for a Factory International Fellowship and how it would support a step-change in your artistic practice and career.
What are the key ideas, experiences, skills, knowledge or networks that you would like to develop through the process?
Please tell us how you think you might benefit from working with five of your creative peers, as a cohort of Factory International Fellows.
If you could learn or collaborate with any artist or company in the world, who would you choose and why?
What would you create at scale if you had the opportunity at Factory International?
Please note that if you prefer to send a video, you'll still need to fill in an application form with your contact details and any links to your portfolio. Videos can be uploaded to Dropbox and you'll find the link on the form.
The closing date for applications is 20 Nov 2022.
Interviews are expected to take place in the week commencing 12 Dec 2022.
We'll get in touch with all shortlisted candidates by phone or email. As we receive so many applications, unfortunately we're not able to reply to each one individually. If you have not heard from us by 7 Dec 2022, please assume that your application has not been successful on this occasion.
Applicants are asked to demonstrate the following criteria in through their portfolio and supporting information. Please note the supporting information can also be submitted in the format of a short video (this shouldn't be longer than five minutes).
Vision: evidence of your skill and imagination towards developing new ideas and cross art form artistic practice.
Impact: a clear articulation of how this opportunity will impact on your own work and creative practice.
Clarity: a clear understanding of what you would like to achieve through this process.
Relevance: how the aims and ambition of the scheme fit with your current creative practice.
Suitability: how your own aims and expectations fit with the opportunities we can offer within the Fellowship.
Ambition: a strong desire to make an impactful contribution to the sector.
Diversity: contribution towards a diverse and vibrant creative ecology in the North of England.
We welcome applications from artists or creative practitioners living in the North of England who have at least two years of establishing their practice.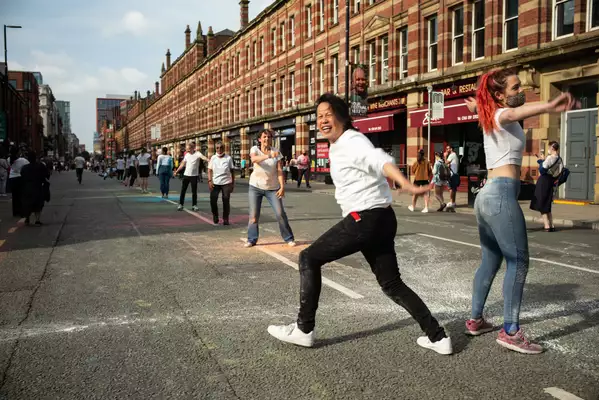 Meet some of our MIF21 Fellows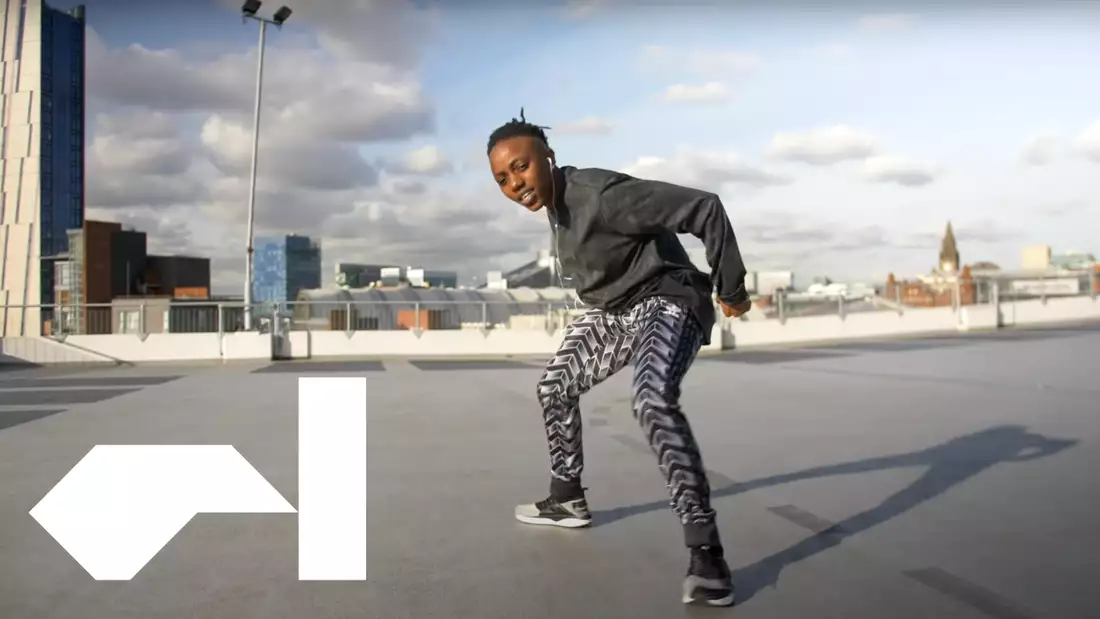 Meet Yandass Ndlovu
Meet Vince Atta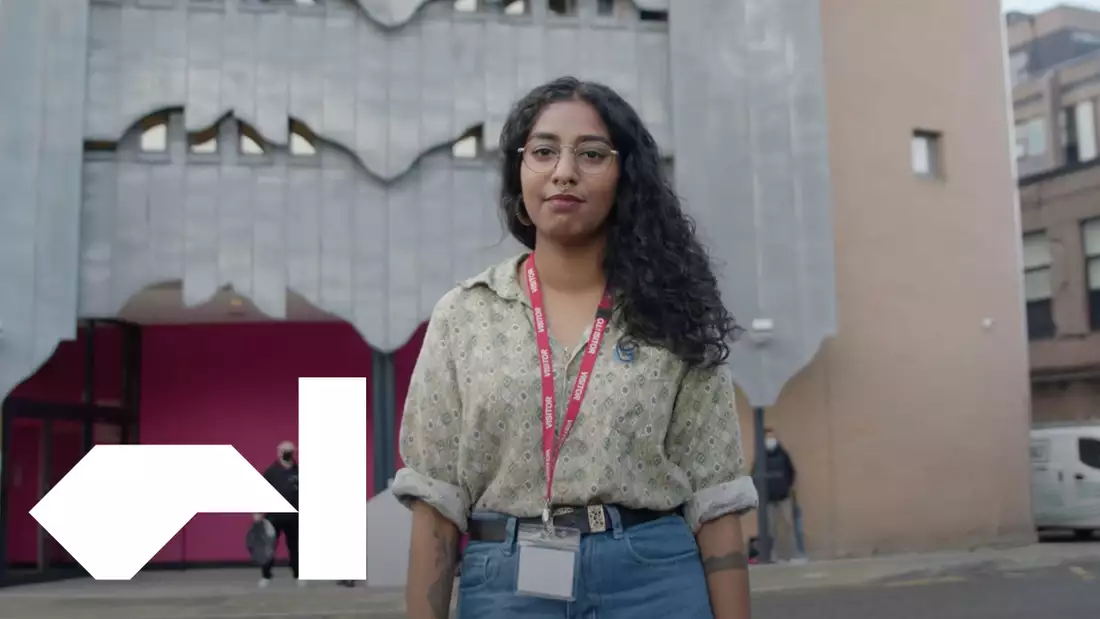 Meet Audrey Albert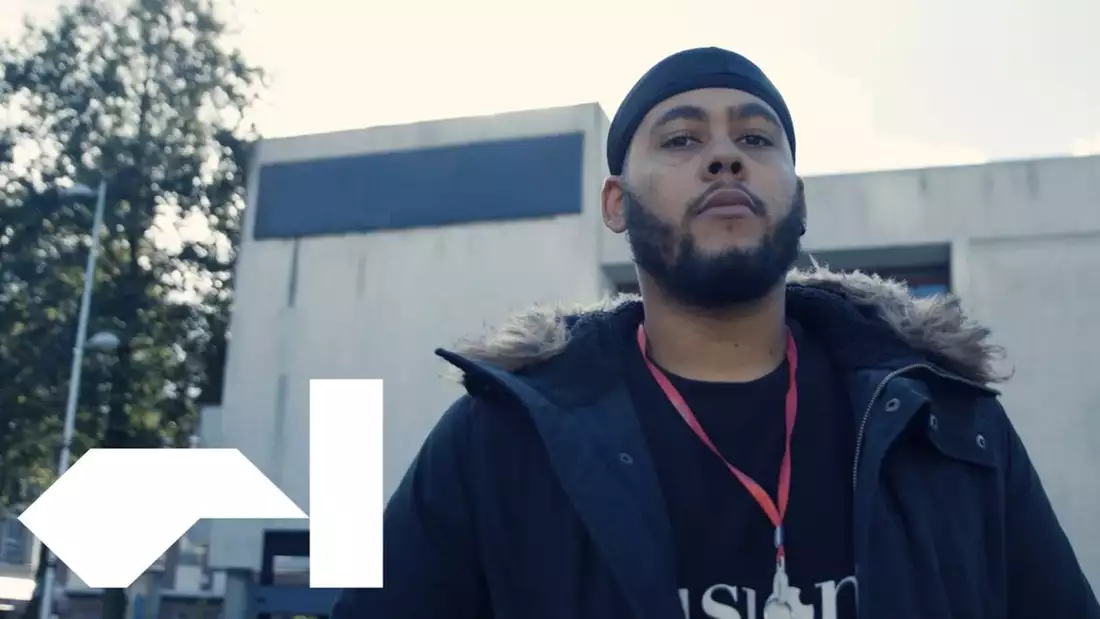 Meet Corey Weekes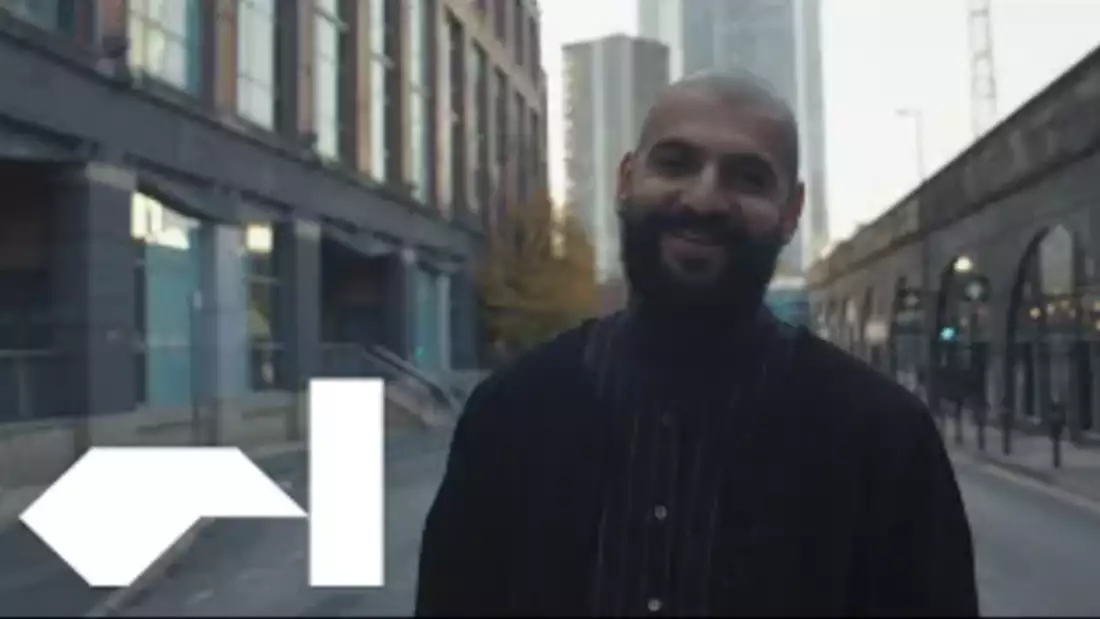 Meet Raheel Khan
Factory International 2023 Fellows have the opportunity to:
Shadow the making of a Factory International or MIF23 commission over a six month period (we expect individuals to spend around 4 to 6 weeks from March 2023 to Oct 2023 on this part of the programme)
Develop their professional experience and knowledge – for example, of a different art form or a different scale of work
Receive financial support for time taken to undertake the attachment via a bursary of up to £3,000
Be part of a Factory International research visit
Have a mentor
Join a cohort of other Fellows to participate in action learning sets
Share learning with the wider creative community in the city
Interact with the Factory International team
Join our network of alumni
Each Fellowship focuses on three central aims:
Factory International Fellowships offer the opportunity to be part of a large scale, ambitious and international experience. They are designed to support independent artists and creative practitioners based in the North of England, who are at a pivotal point in their career, to develop new knowledge, experiences, skills and networks. The Fellowships will focus on cross-art form development and experiences – inviting candidates to reach beyond their comfort zone into new artistic environments that stretch their knowledge and the application of their skills as they work on Factory International and MIF23 commissions and productions.
Beyond their individual attachments to commissions, Fellows will function as a cohort, supporting and encouraging each other. Fellows will also be welcomed into the Factory International team to share their practice, knowledge and learning as they progress. This includes:
Attending Factory International team meetings, social events, Q&As and briefings with artists – fostering a two-way dialogue and connection with the Factory International team;
Dedicated time with the Factory International Producing team, offering more in-depth conversation and experience in cross-art form, international, complex commissioning, producing and touring;
Attendance at key Factory International professional events, for example, Press Launches, Opening Night, Arts Weekend, Public Programme Events and Creative Engagement socials – providing opportunities for national and international networking and contact creation;
Attendance to action set learning meetings and monthly meetings with Factory International's Artist Development Manager.
As part of the programme, Fellows will be offered an opportunity to share their knowledge with local artists. These events will be curated by the Fellows and can form part of Factory International's Artist Socials organised by the Creative Engagement team. We'll also offer Fellows the opportunity to develop their creative practice and thinking by offering an artistic mentor for six months alongside the opportunity to take part in an international research visit.
"I would describe it as a super enriching experience. I got an insight into the behind the scenes of a huge festival and different art practices. I was also able to explore and improve my own practice, network, get commissions and see different art forms and performances."
MIF21 Fellow
"A great way to delve into art forms alien to you and learn more about your own. [It's] also a way to efficiently connect with people who may not give you the time of day without the backing of Factory International."
MIF21 Fellow
"An opportunity to learn, discuss and observe the creative and production processes behind MIF commissions – learning how the different departments work together through the festival and engaging with the artists and creative team."
MIF21 Fellow
FIND OUT ABOUT OPPORTUNITIES
Sign up to our Get Involved newsletter to be the first to know about opportunities for artists.
Read our privacy policy