First Breath
Are you having a baby in January 2023? Take part in an extraordinary new event to celebrate the birth of your child.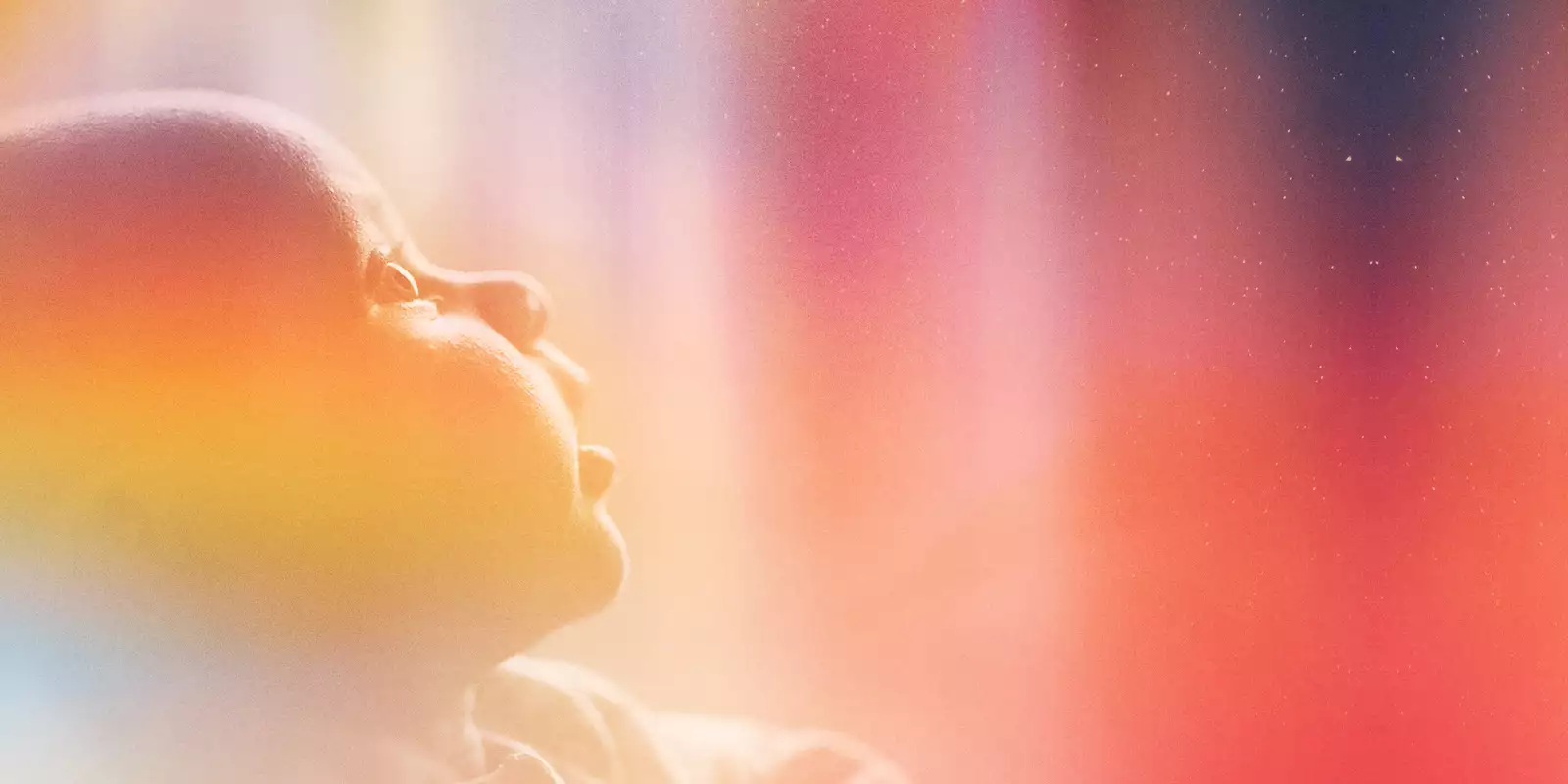 About the project
We're celebrating Greater Manchester's newest residents in an extraordinary new public art event by artist Luke Jerram; and it's all happening on the site of Factory International, the new year-round home of MIF, opening in 2023.
Hundreds of babies will be born in Greater Manchester in January 2023. First Breath will project bright beams of light from the ground to the sky, celebrating their first gasp of breath, while welcoming Factory International to the city.
From 1 to 29 Jan 2023, we'll celebrate new life nightly with a bright column of pulsing light visible from all over the city. We'll then be connecting with families throughout the first few years of the child's life, creating a moment of celebration in their shared milestones and introducing art and culture to everyday life from their first breath.
We're hoping to provide long term activities such as birthday parties and other baby related events, as well as a programme of activities for the parents during the pregnancy. More information will be released on this in due course.
If you're from Greater Manchester and expecting a child in January 2023 then sign up now to take part in First Breath. We'd like to hear from expectant parents from all backgrounds and pregnancy journeys.
Please note the deadline to sign up was midnight on 1 January 2023. Unfortunately we are no longer accepting interest in being a part of First Breath.
About Luke Jerram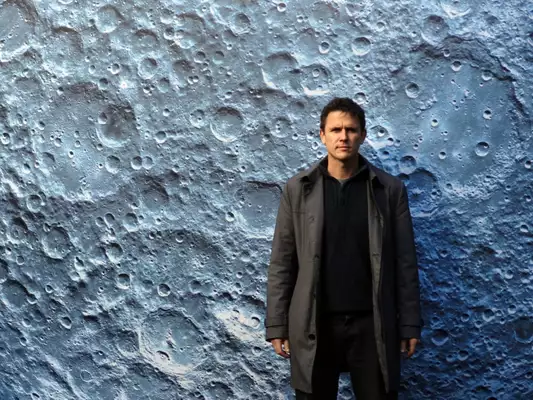 Jerram's practice is universal and wondrous. He always sparks the imagination in a big way, making us all central to the experience. There was Park and Slide in Bristol, where 360 golden ticket holders – selected by ballot – coasted down a street converted into a waterslide as more than 60,000 cheered them on.
For Play Me, I'm Yours, Jerram has installed more than 2,000 street pianos across the world – from parks to airports and stations – offering players and passers-by impromptu moments of human connection.
Museum of the Moon has travelled to more 30 countries and mesmerised over 20 million people in different settings, both indoors and outdoors. The lunar installation prompts both personal reflection and a collective contemplation about the night sky, outer space and what it all means.