Call Out: The People's Forum
Apply now to be part of Factory International's People's Forum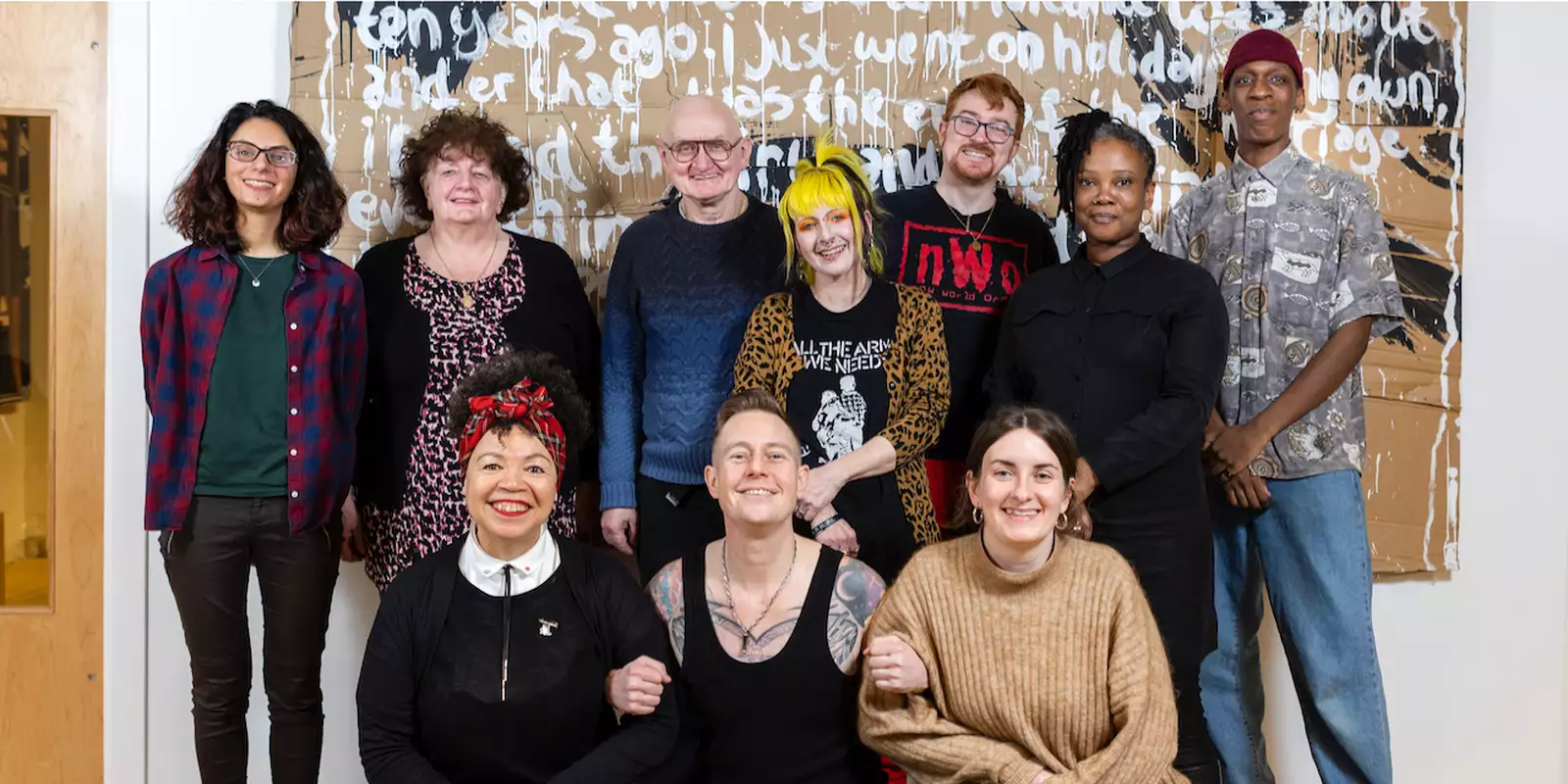 The People's Forum
Are you passionate about arts and culture? And the impact it can have on people's lives?
Factory International is looking for new members to join the People's Forum – our citizen led public forum that helps our organisation be the very best version of itself.
Originally formed in 2017, the People's Forum is an advisory body that creates a space for greater public dialogue, discussion and conversation between Factory International and residents of Greater Manchester.
The People's Forum meets every month to help shape, inform and reflect on the organisation. The forum offers feedback and guidance to Factory International on a range of topics from transport and sustainability to marketing and audience development. It also has representation on Factory International's Board of Trustees, ensuring input is also fed through at a governance level.
Apply now and help shape the future of Factory International and the creative arts in our city.
What does it involve?
As a member of the People's Forum, you will:
be an ambassador for your neighbourhood
ensure that Factory International is accessible and relevant for everyone across Greater Manchester
act as a sounding board for new ideas, activities and approaches at Factory International and Aviva Studios
make sure local voices are embedded in the development of Factory International and Aviva Studios
have a say in how the people of Greater Manchester can get involved with our landmark new cultural space and home
act as an advocate and critical friend to Factory International
What are the benefits?
Membership of the People's Forum is voluntary with the following benefits:
opportunity to meet new people, build new networks and have fun
be part of informing and shaping the development and operation of Factory International
make a difference to the future cultural landscape of the city
build skills, experience and knowledge of the cultural sector
receive an allocation of complimentary tickets to Factory International events
have access to dress rehearsals and previews as well as opportunities to explore behind the scenes (subject to availability)
provision of travel, carer and access support
Who can apply?
The group is open to anyone aged 18+ from Greater Manchester who has connected with Factory International in the last three years (since 2020).
You must be available to join the Forum for a minimum two-year term.
We particularly welcome applications from residents who are underrepresented in the sector including people from the global majority and those that identify as disabled.
Apply now
Key dates
Applications deadline: Sunday 3 December 2023
Interviews: Thursday 14 December 2023
First meeting: 6pm on Tuesday 6 February 2024
To apply, follow the link below to our application form. If you have any questions about this role or would like to speak to someone, please contact julia.turpin@factoryinternational.org.