Finding a home: how artists and collectives occupy space
Writer Kieran Yates looks at the collectives across Europe who've occupied disused space, making a home for their art and community, as the latest installment of Kemi Alemoru's guest edit on the political nature of space.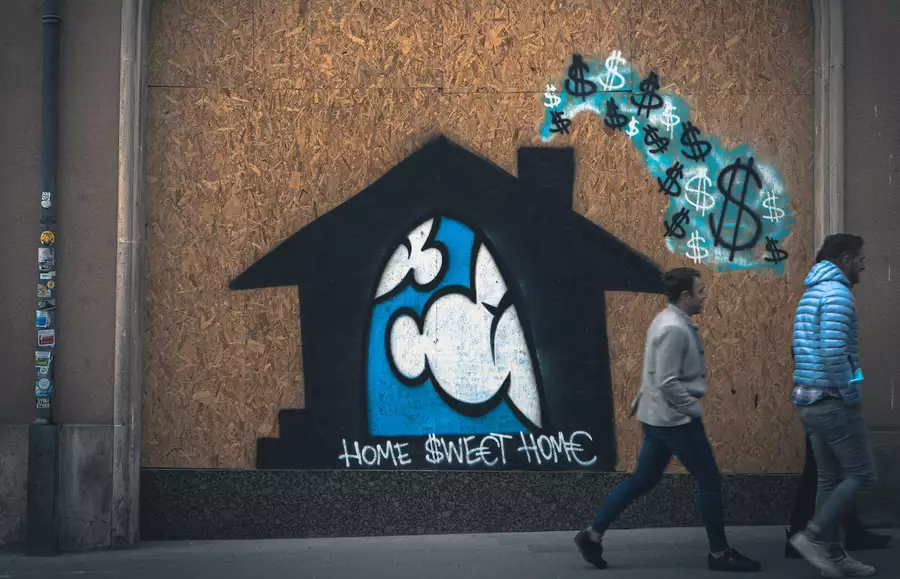 Views expressed are that of the writer.
The famous community activist Olive Morris is featured on the cover of the 1979 edition of the Squatters' Handbook. In it, Morris is scaling the roof of 121 Railton Road in Brixton, above a launderette. The squat is part of British history thanks to the new life it was offered – as a hub for black organising, writing, providing books and literature and a site of safety for queer families. The image, which lives on in black and white, was taken during one of the attempted evictions of the squat. In an interview about it at the time, Morris said, 'the prices for flats and bedsits are too high for me.' I have a picture of this cover on my wall, forty years later, as space is robbed from us, housing falls out of reach, and the prices continue to be too high for all of us.
When the rent is too damn high some creative communities use empty space, occupying it and inviting others to share and create a life together there. Squatting is seen as a revolutionary tool and act of resistance. Activists seize buildings by demanding the creation of public hotspots inside them instead of them being passed into private ownership.
When housing is scarce or inaccessible this culture has thrived. It happened due to increased homelessness after the second world war, again in the housing crisis in the 60s and more recently in London, protestors occupied Russian Oligarch mansions with a mission to use it to house refugees. Across Europe, the cost of living and the poor conditions across cities like London have sparked conversations about what our cities can offer us, and how we can demand it for ourselves.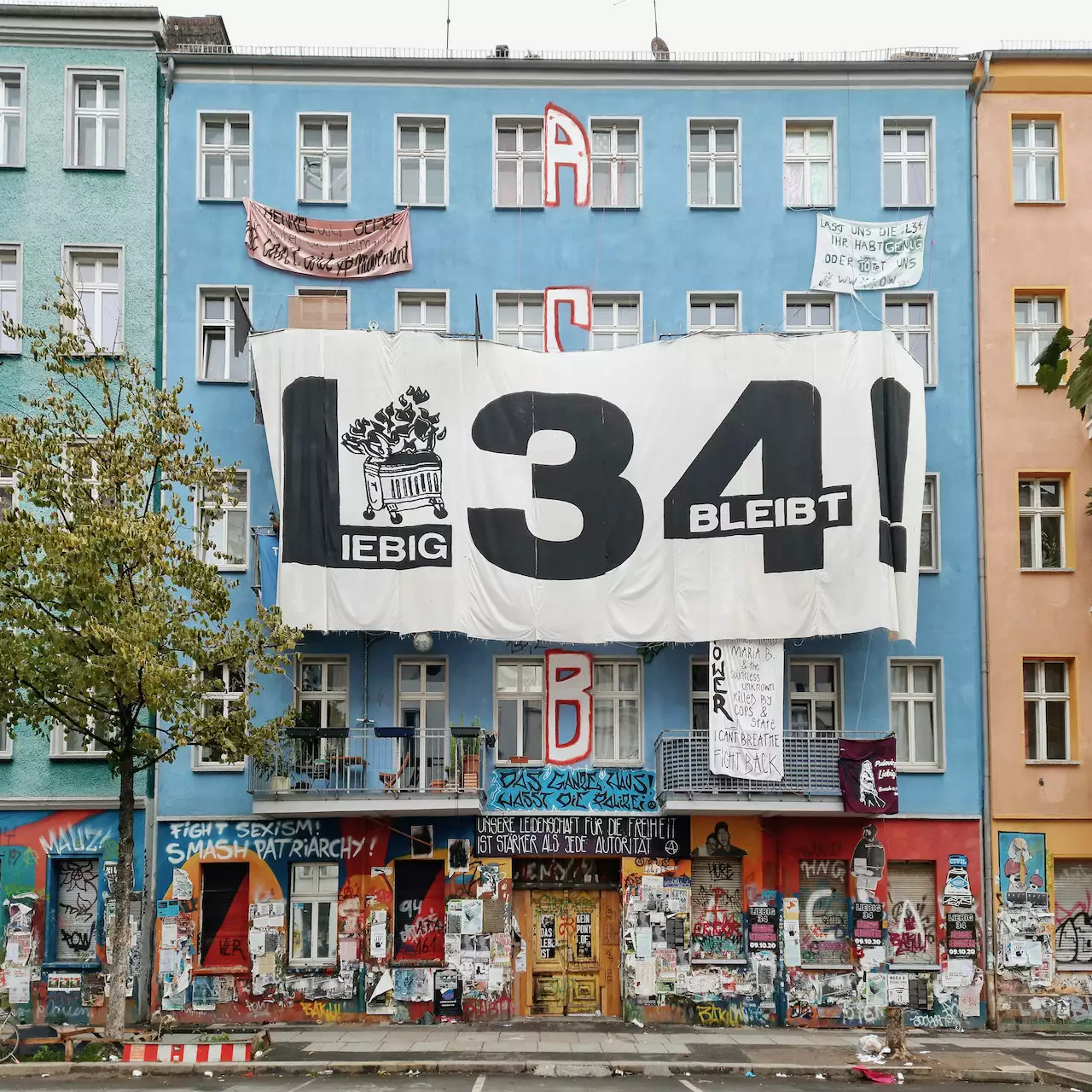 In Rome's eastern outskirts, the art gallery Museum of the Other and the Elsewhere or MAAM, started life as a salami factory, occupied by industrial machinery cutting and funnelling pork to Italian locals. After being left abandoned for many years, the derelict factory was squatted in 2009 by over a hundred people from Blocchi Precari Metropolitani (BPM), a group focused on housing activism, and Popica, an association promoting the rights of Romani people.
Today, it's an art gallery and collective art space, where walls are covered with paintings, sculpture and stories of everyday life and fantasy that live beyond the site. It's also home for over a hundred residents. As a win for housing rights, the local government has pledged to provide social housing if anyone is evicted – the first time in history that this has been offered to Romani residents.
Squatting is demonised and criminalised across the world but there are plenty of examples of the artistic communities that have thrived after creating their own hubs. In Amsterdam, Paradiso was a church building that was squatted in 1967. In 1968, the city opened Paradiso as a publicly subsidised youth entertainment centre. If you've visited, you'll know that it is now one of the city's largest nightclubs, acting as a lynchpin of the club scene and inviting artists around the world to play. In Paris, 59 Rivoli, situated at 50 rue de Rivoli was empty for 15 years after being abandoned by Credit Lyonnais and the French state. After a clean-up effort, led by local artists, the squat was later legalised and now is a hub for concerts, exhibitions and artist studios. Sometimes, even the story without happy endings live on. Arguably one of Berlin's most famous art squats of recent years, Tacheles Art Centre, or Kunsthaus Tacheles, in the Mitte district, constructed in 1908 and squatted in 1990, was closed in 2012 after it was sold by HSH Nordbank. But by then, it had already become legendary in the Berlin arts scene and a major tourist attraction – providing a theatre, cinema, restaurant, as well as a maze of galleries and workshop areas. The message then was as it is now; there is potential to be found in community, and what was once built, can be built again.
The language of creating home has often been touted as – historically women's – domestic or individual work, but these stories situate home as a collective, community coalitions with radical artistic potential. Their existence asks questions of ourselves: What if we tried to make home in all spaces we occupy? What if we saw all walls as potential for art? What could we bring with us – what could follow us to our next location?

Squatting as a term conjures up images of an in-between space, physical limbo – not quite fully standing or at rest, the muscles stressed to the point of burning heat before a gentle poke could send you toppling. This is what precarity feels like for so many people in this country, and stability has been sought through the embrace of space, that invites us in and implores us to make something for ourselves. After all, as Morris knew, it is radical to be able to look beyond the shell of a building, and see not just what is there, but what could be. 

Squats are, at their core, the pursuit of a group searching for a home. Sanctuary is made by those most in need of it – people urgently looking to imbue the walls with new stories, new artistic potential and sonic histories. Whether you've never really thought about them, lived in one of them in your younger years, or passionately disagree with them – their very existence encourages us to ask questions about how we use space to instill community, friendship, music, and culture. In my own book, I explore these histories and locate them in the present to ask new questions: What does the way people use these spaces say about the desire to have a physical location to live, work, and bring communities together to discuss activism and beyond?