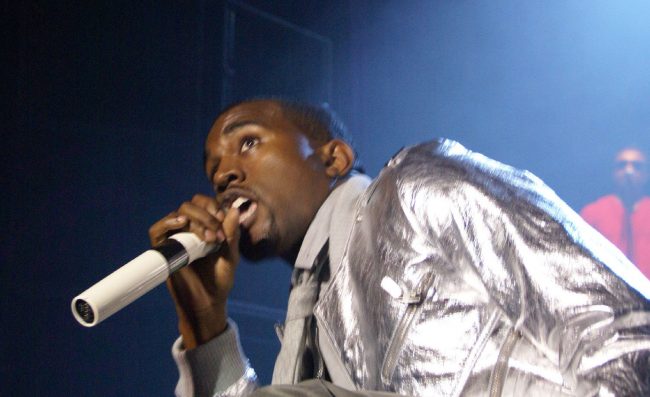 Kanye West
Two months before the release of Graduation, his multi-million-selling third album, hip hop hero Kanye West came to MIF07 for his first ever show in Manchester. Jesus Walks, Gold Digger, Touch the Sky and All Falls Down all got an airing at this unforgettable show – among the most intimate that West has played in Europe.
'MIF saw hip hop's golden boy at his sparkling best' The Daily Star
---
Produced by Manchester International Festival.