Jamal Edwards & SB.TV Presents…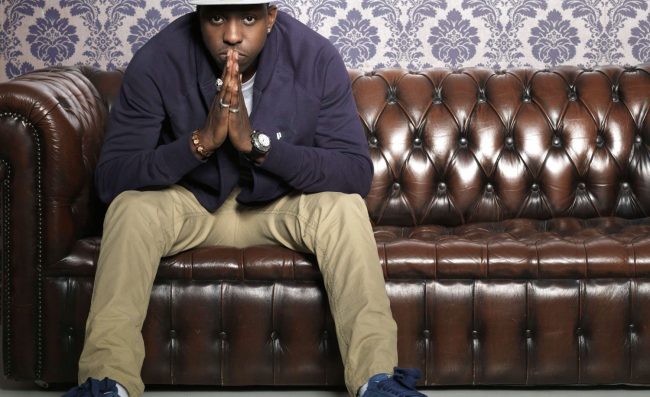 Jamal Edwards & SB.TV Presents…
Groundbreaking broadcaster, man of the moment and the voice of a generation, SB.TV's Jamal Edwards curated a trio of sharp, edgy and very funny events showcasing new talent from across the UK. While Jamal went 'Close Up' with Manchester legend Dave Haslam to talk about his rapid rise, YouTube sitcom sensation Smokey's Barbers hit the stage live for the first time, Ghetts' History of Grime: Rebels with a Cause undressed one of Britain's most exciting musical cultures and Jokes from the Hood's fast-paced stand-up left audiences breathless.
'I laughed. Out loud. Genuinely, not digitally… delightful and upbeat… British urban culture has gradually transcended entertainment platforms and British comedy theatre just seems like a natural and welcome progression' Manchester Confidential on Smokey's Barbers
---
Commissioned by Manchester International Festival. Produced by Manchester International Festival and SB.TV.