Editor's Letter: Kemi Alemoru
Factory+ Editor in Residence Kemi Alemoru discusses the theme behind her takeover of curated articles and opinion pieces: the political nature of space.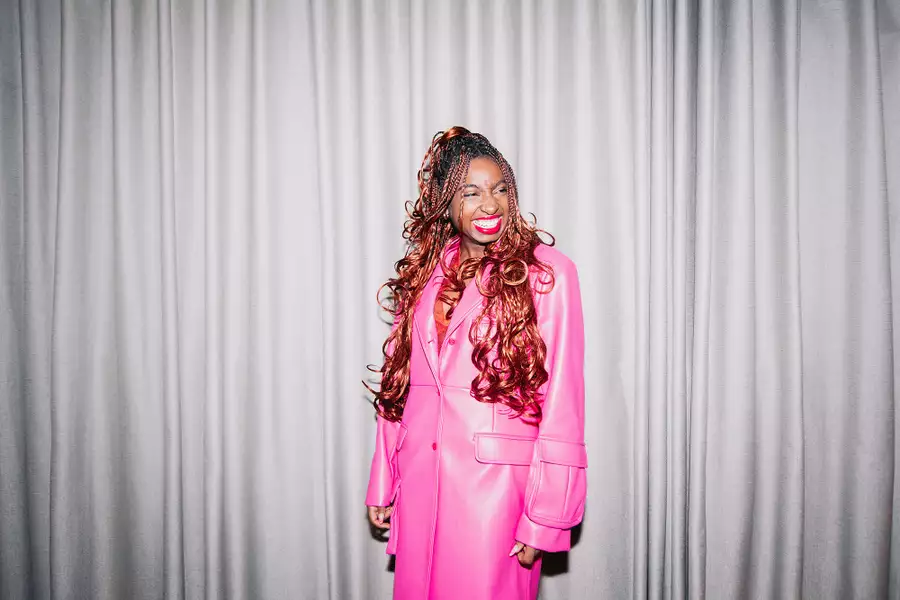 All views expressed are that of the writer.
What does it feel like to have enough space? To be lucky enough to find room for you and your kin? Be it a home that you can open up to extended friends and family for celebrations and gatherings. A local field where teenagers drink sweet sticky alcopops in the summer heat and pluck up the courage to kiss their crush (badly). Experience rebirth in nature whether through growing gardens for green-fingered locals to bring the land to life, or beaches to BBQ on or take a romantic stroll along. To discover your interests whether that be a gallery where you can connect with art, a cinema where you can unlock your imagination via an array of films, a stage where you can build your confidence, or a room to throw a shubz or a book club. Space is one of the things I long for the most and yet it increasingly feels harder to find.
Over the next month I'm Editor in Residence for Factory+, Factory International's online platform, ahead of a summer that sees the arts org produce Manchester International Festival and invite people into their new space for the first time.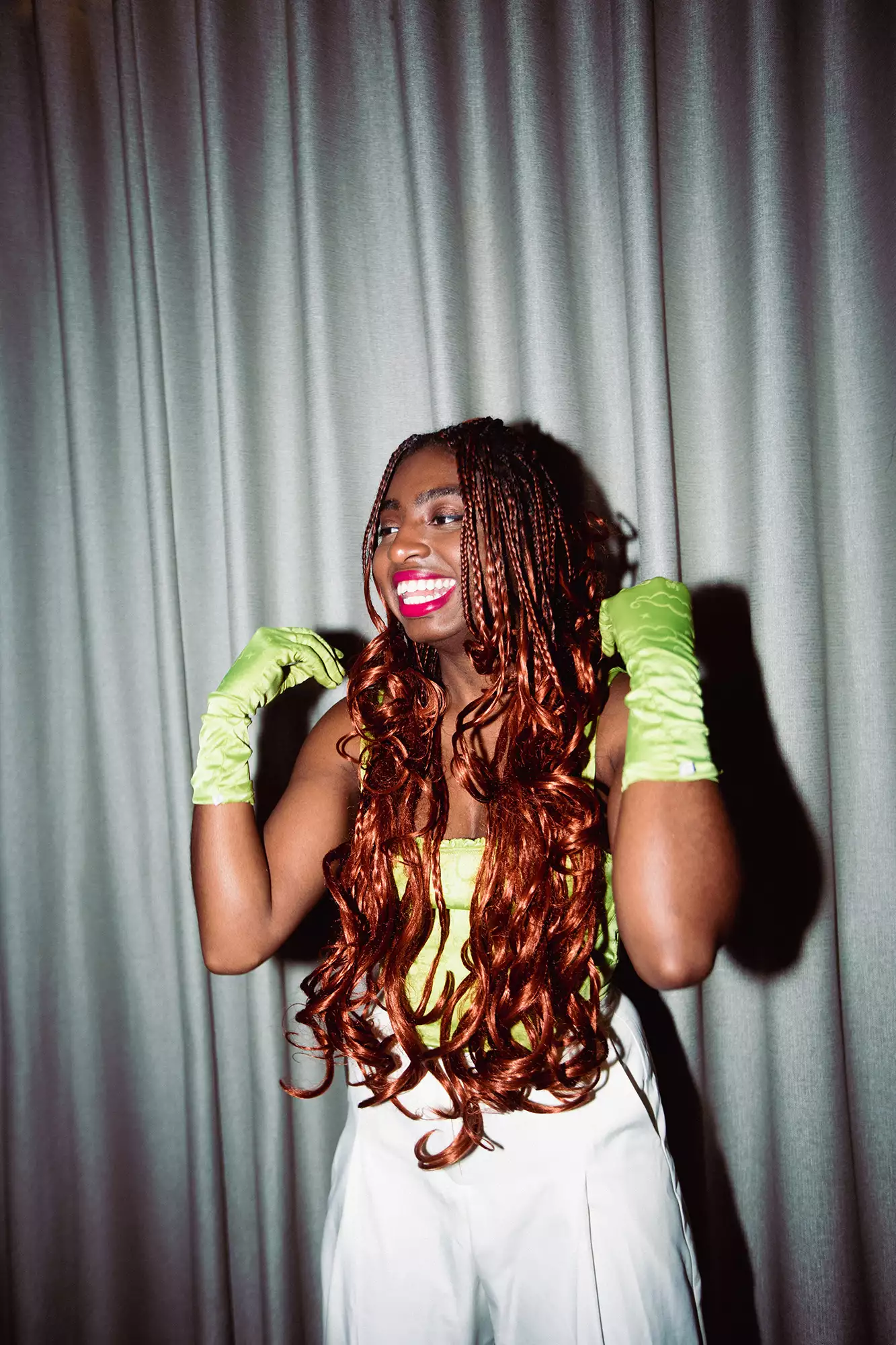 I reckon I have brought up Factory International in conversation roughly 1,000 times since I first heard of their plans to open a blockbuster new cultural venue in my hometown. The already hotly anticipated building represents a huge opportunity for artists and community – and it quells my aforementioned fears that our human right to exist publicly and visibly, or even to find your own private nook, is eroding at a rate that we should resist.
As the former culture editor of the recently-closed magazine, gal-dem, I keep a keen eye on developments in arts, culture, nightlife, and the physical spaces that give communities the opportunity to meet, share ideas and just exist. Particularly in the UK and particularly marginalised people who are too often erased or shut out. On 31 March we announced after eight years of providing a platform, creating events, and planning exhibits, panels and more, we were unfortunately going to lose that valuable space due to a myriad of complications. I am essentially attuned to watching a world in which space is scarce, inaccessible, or battling to stay open.
All of the examples above, as common sense as they sound, are becoming luxuries. The housing crisis means houses are not just rising in price, but shrinking in size as living room space has capitulated over a 50-year span. Suella Braverman recently expressed a dislike of teens loitering in parks, as if recreation is not an adolescent right. Allotment prices are on the rise. Our beaches are literally full of human shit. Clubs and pubs are turning into offices and luxury apartments. Katie Goh, a colleague of mine, used her final weeks at gal-dem to investigate the crisis currently being faced by the arts. One of her many concerns was the erosion of space owing to government cuts, skyrocketing costs for upkeep, and risk-averse brands who are holding their purses closer awaiting to see how the current economic crisis unfolds.
Serendipitously as I planned this guest edit, the British Council announced that a selection of curators – Jayden Ali, Joseph Henry, Meneesha Kellay and Sumitra Upham – will present Dancing Before the Moon at the British Pavilion at Venice Biennale. The exhibition presents new ways of thinking about architecture and the built environment and how holding space for people affords opportunities for communities to bind, for healing rituals and play. So this confirmed that my guest edit theme is giving contemporary, it's giving discourse de jour, it's giving zeitgeist.
I'm excited for you all to tune into my commissions that take you on a journey. Explore the political nature of who gets to take up space or who gets to own space – it is not a luxury for the wealthy. What are the impacts of the abundance or scarcity of space? How does space afford us room to organise, afford us safety, build communities of similar interests and identity? All of this is unpacked via the musings of some of my favourite writers and thinkers, with whom I am privileged to share this space.