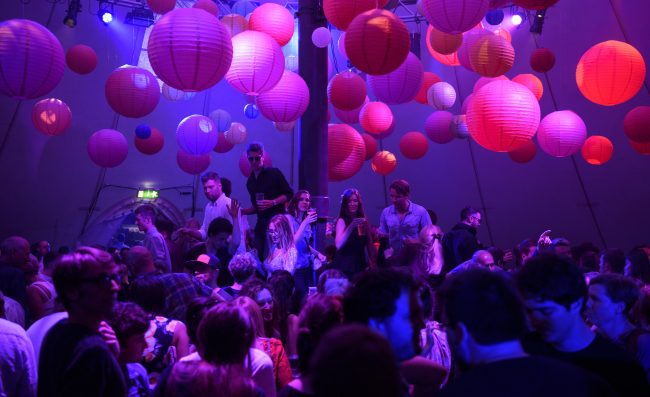 Dave Haslam Presents…
Festival friend Dave Haslam, once again returns to Festival Square to programme DJs and Live Acts across the 17 days. Dave tells us about the artists and DJs on the bill and the reasons why you should head to Festival Square this July.
Sun 14 July
Blood & Fire are a mini-collective who play just the best (mostly dub) reggae – Dom from Blood & Fire has a brilliant sandwich shop in Stockport as well, but maybe that's by-the-by. To partner them up with the great Jamaican roots reggae singer Horace Andy – who people might know from his collaborations with Massive Attack, if not his solo stuff –  just seemed perfect, and for a Sunday too. He'll be on the microphone, they'll be doing their stuff. A great vibe guaranteed.
Mon 15 July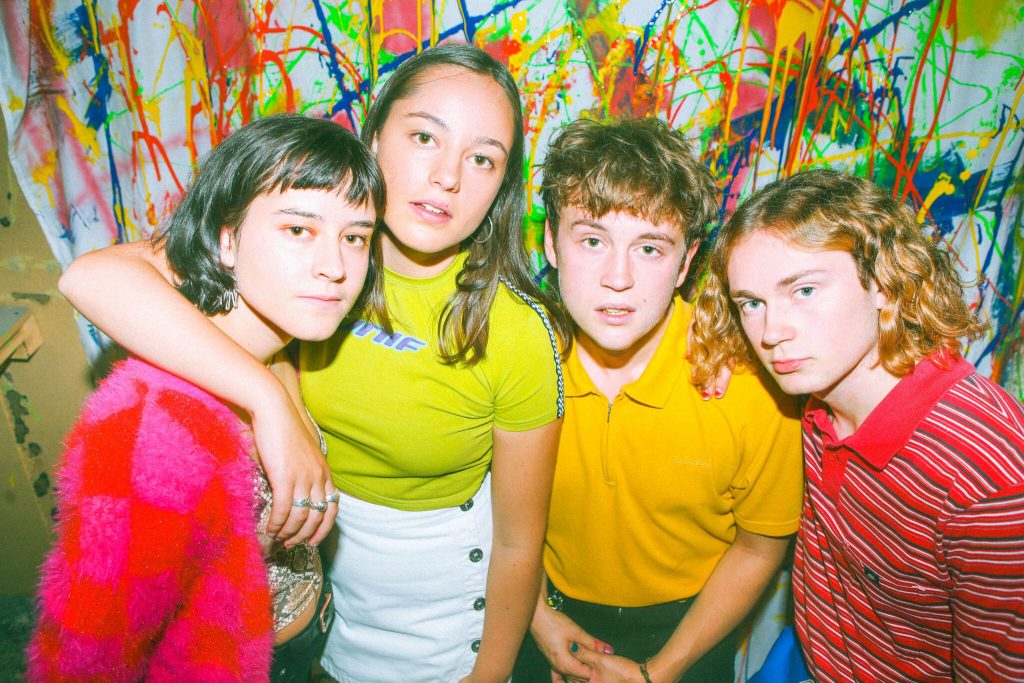 I've been a big fan of the Orielles for a while, their energy onstage is brilliant. Sometimes they hit a groove you just don't want them to stop. Their album on Heavenly 'Silver Dollar Moment' rightly won them plaudits. They have a loopy, looping, increasingly electronic sound. I asked them to play and now they've decided to premiere a whole lot of their new stuff in their set, which makes me even more excited.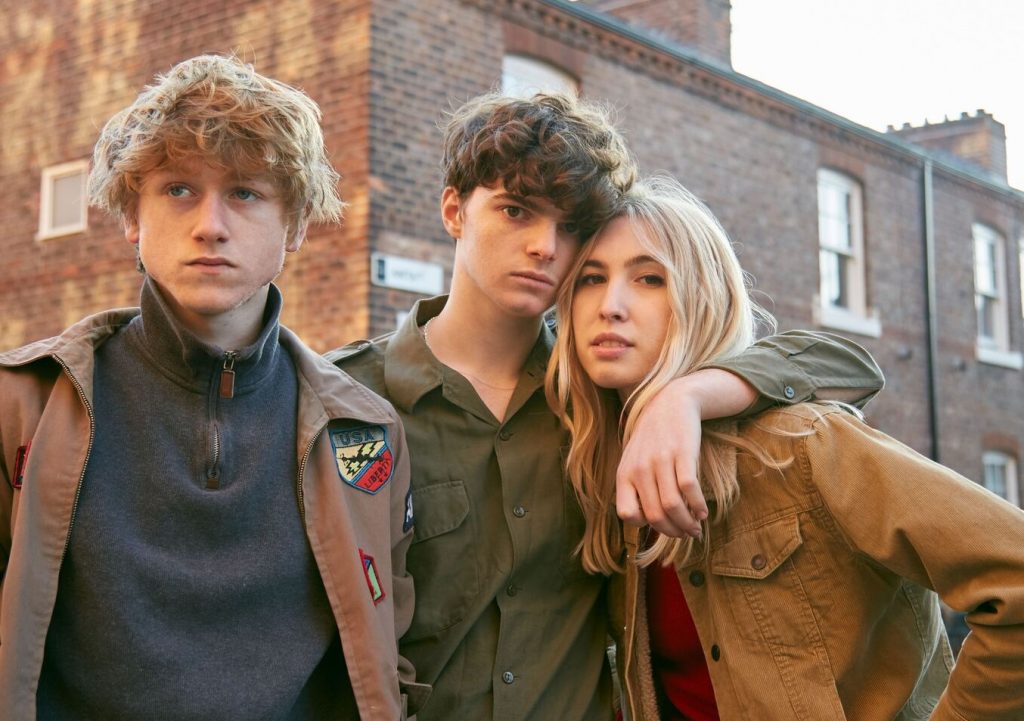 Working Men's Club seem to be on lots of peoples' radars as "the ones to watch". I heard their single 'Bad Blood' earlier this year, angular, direct, post-punk I guess, but also something a little Parquet Courts about them. They're from Todmorden, have a great attitude, hate the right wing media, love the Fall.
Tues 16 July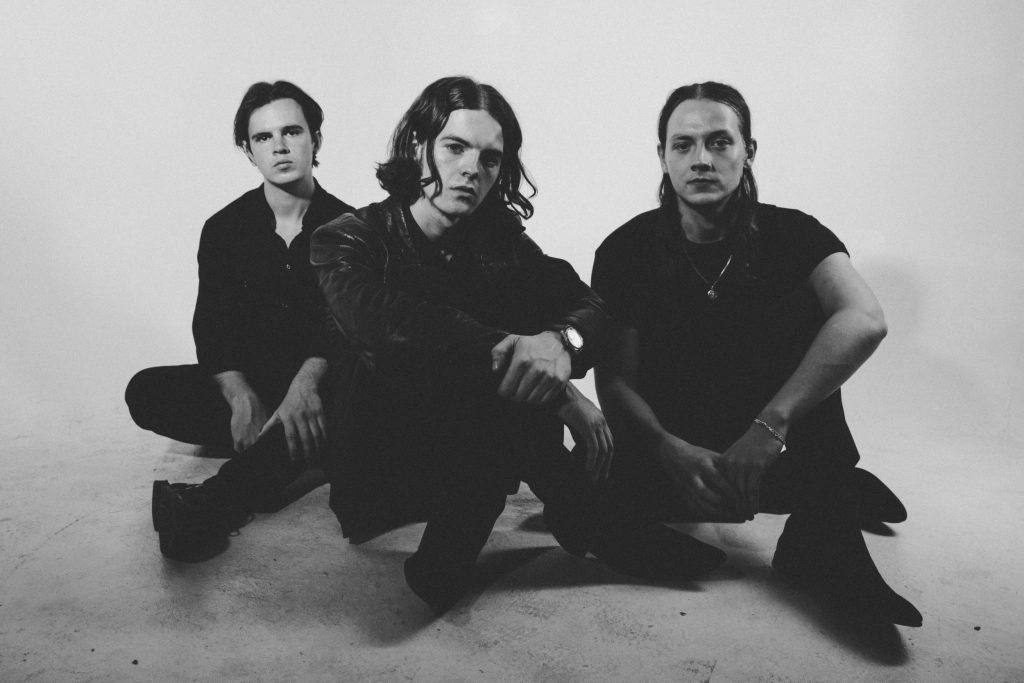 The Blinders will storm the Festival Square stage I am sure. I chased and chased them; they have a busy schedule, and lots of people asking them to do stuff. But I didn't give up! I couldn't make their recent gig at the Ritz but the feedback and reviews I read from that made it sound amazing. A piece of that unhinged Blinders magic for free, live in front of the Town Hall. Imagine!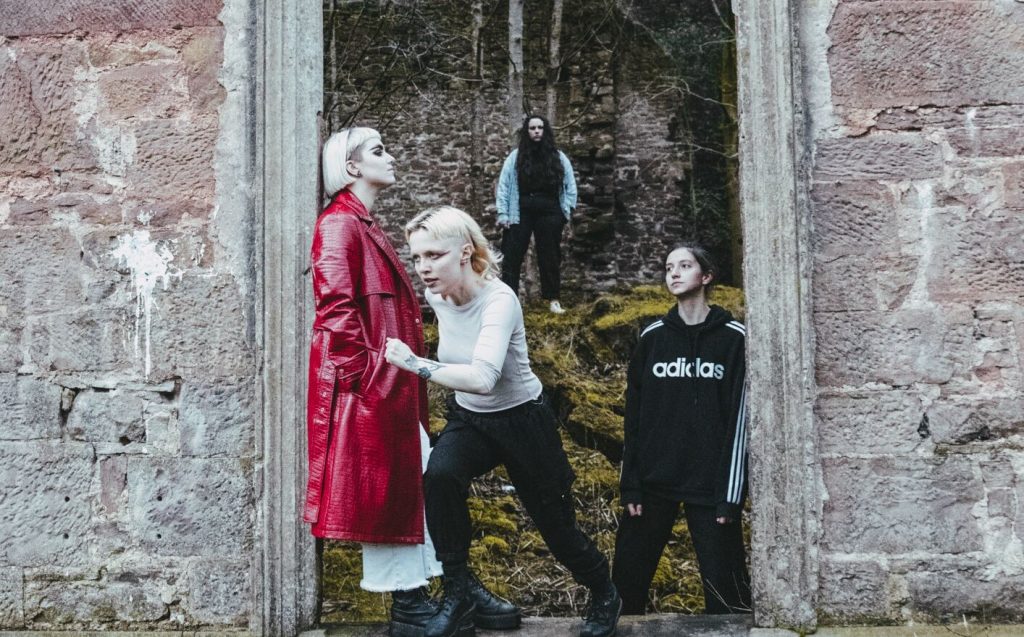 I saw Witch Fever at Fuel in Withington and they impressed me so much. I told them I thought they were like a cross between Black Sabbath and the Slits. They're about twenty years old so those bands were way before their time, but they liked the description well enough to put in their press bio. So it must be true! They are heavy and incendiary. Looking around other bands in Manchester, I'd say singer Amy is currently one of THE great performers of 2019.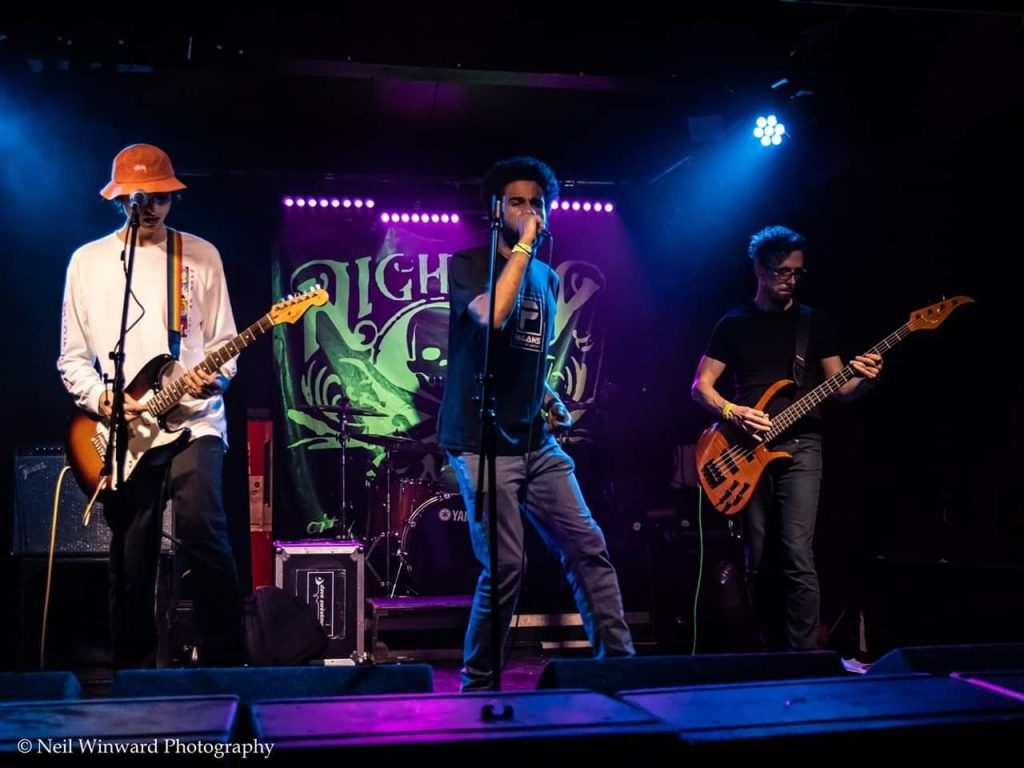 I've probably thrown too much at this Tuesday gig but I really wanted to find room for the Pagans SOH. A young Black Country gang, wonderful live, fusing a hardcore sound with a proper groove and another great performer upfront; the brilliant Marco.
Wed 17 July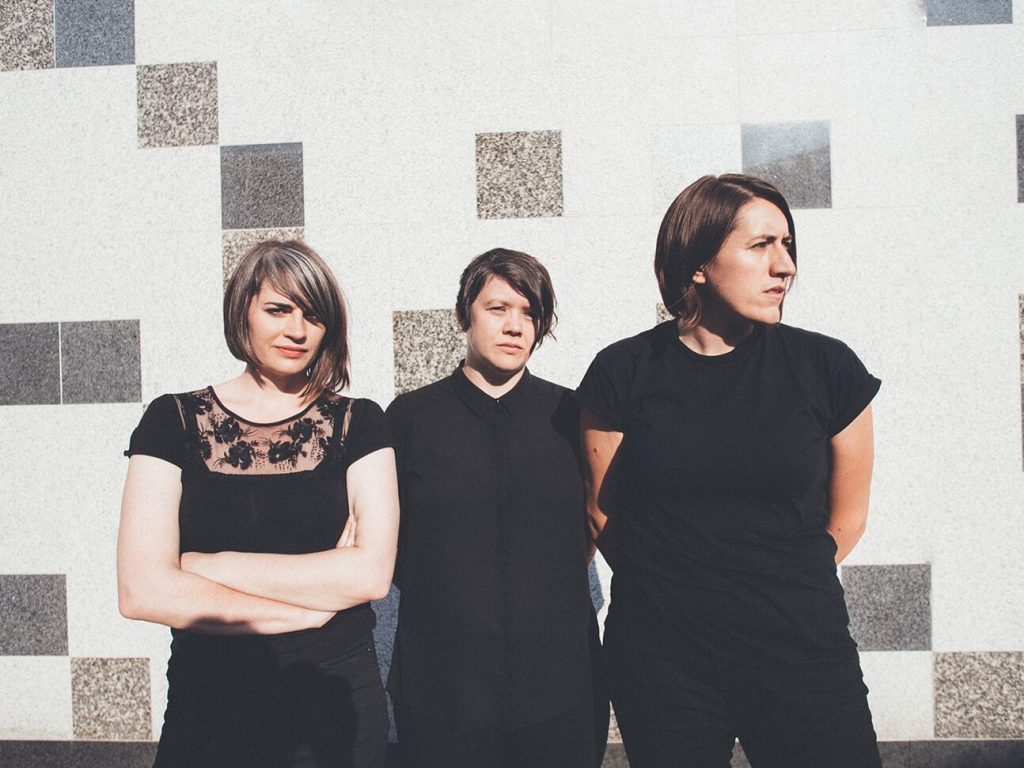 Last year I took LIINES to play in Italy; the venue wanted me to choose the most important emerging band in Manchester, and, for me, LIINES fit that description. And if you get to "curate" some nights, you pick your favourites, that's how it should be. Bands you feel passionate about and want to give some kind of platform too. LIINES have such momentum behind them now, coming off the back of a huge tour supporting Sleaford Mods, and a new single called 'On and On'.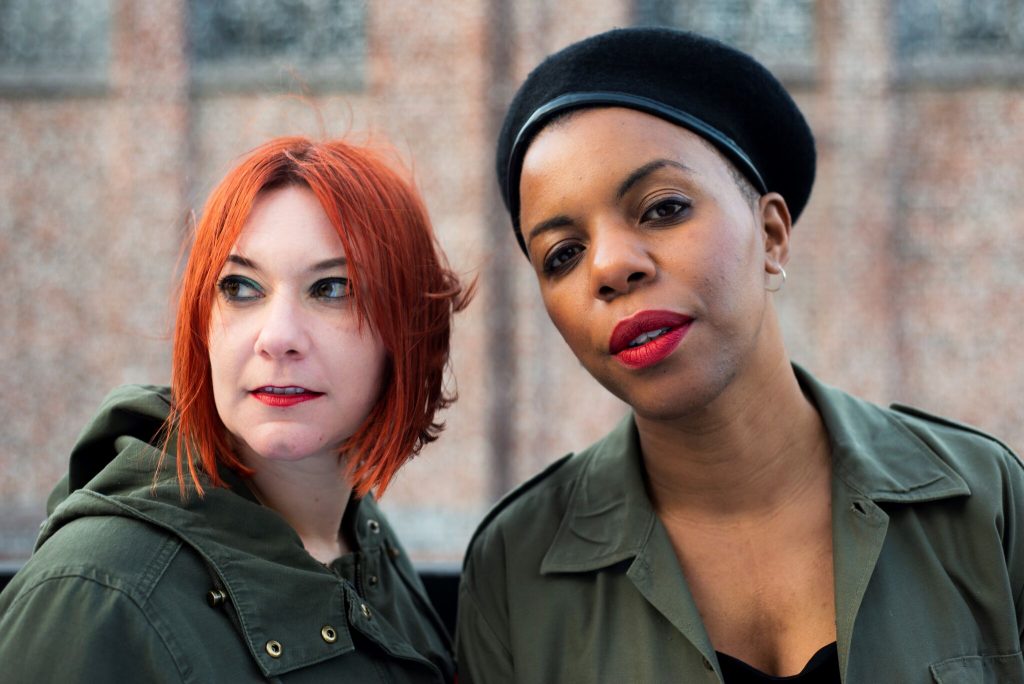 Norwich-based female duo, Sink Ya Teeth produce a fabulous post-punk, electronic funk crossover sound, and are very strong lyrically. They've played several gigs supporting A Certain Ratio; which makes perfect sense. Jez Kerr from ACR is going to DJ after the MIF show, which is excellent news.
For the full live programme head to our Festival Square page.