Name a Seat
Make your mark on Factory International.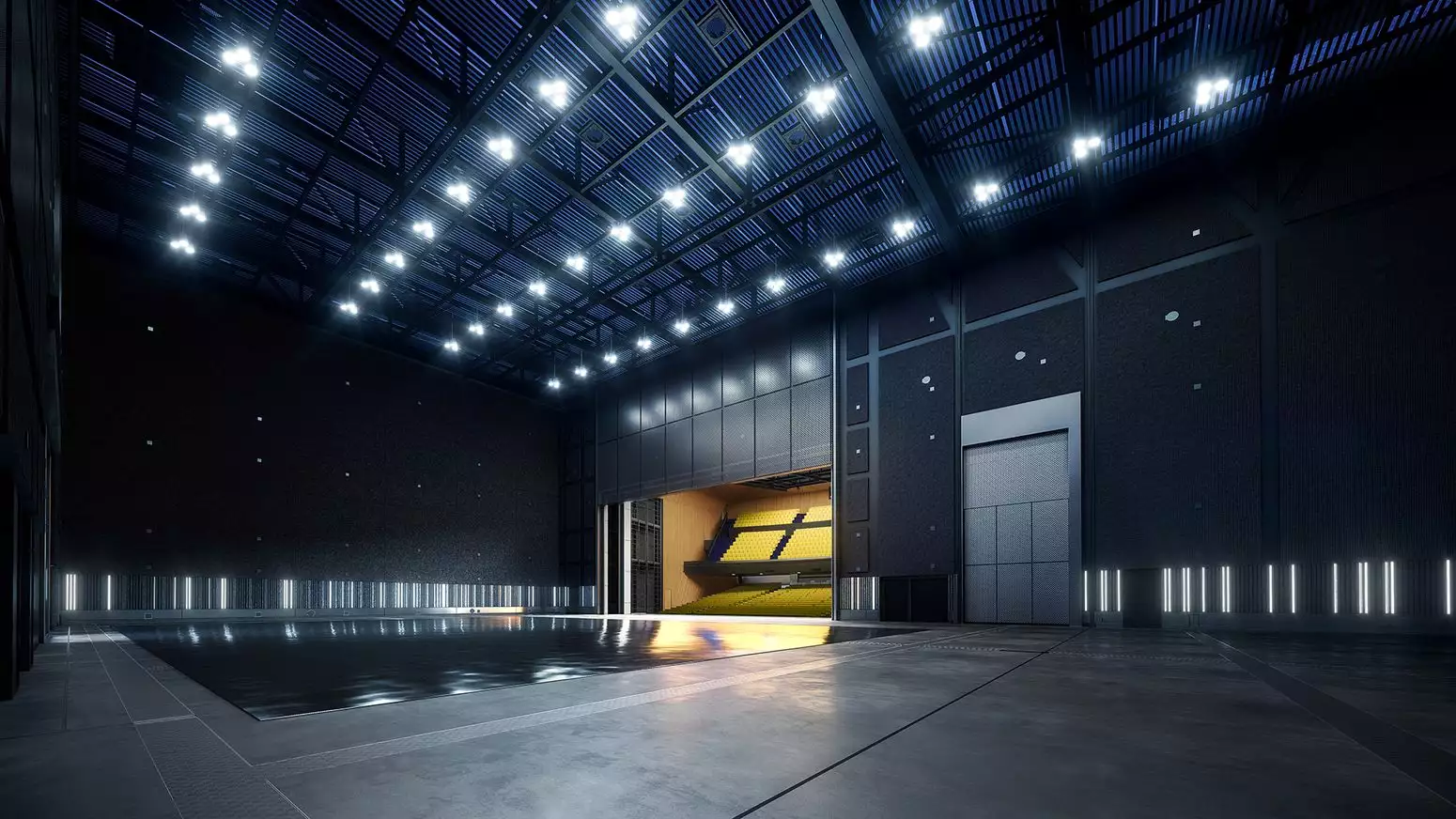 Become part of the furniture at Manchester's most iconic new building
Why not claim your favourite spot in the house? Add a note to self. Feel like a VIP when you settle into it. You could dedicate your seat to a loved one or remember a special moment. However, whoever or whatever you want to remember, we're here to help.
A gift that gives again
By naming a seat, your gift gives back in so many ways. The money from your seat plaque goes toward our skills, development and training programmes and helps us offer more free events and discounted tickets. It helps us open up Factory International to more people.
A thank you gift
To say thank you, you'll be invited to a special event where you can take your seat for the first time, plus you'll be given a Factory International membership for one year which includes priority booking, a welcome gift and access to a special events programme.
Take your seat

-Each seat is £500 and seats are available on a first come, first served basis.

-Your name or dedication will be in place for 5 years. You then have the option to renew.

-We cannot guarantee you will be able to book your seat for every performance. Due to the nature of Factory International and the flexibility of the space, there will be performances where seating is removed and this may include your named seat.

-If you are a UK taxpayer, we can claim gift aid, boosting the value of your gift by 25%.

To name your seat, get in touch on supportus@factoryinternational.org and our team will be happy to help. And if you can offer a little extra support, why not become a Pioneer or Patron?