Meet our Factory Sounds alumni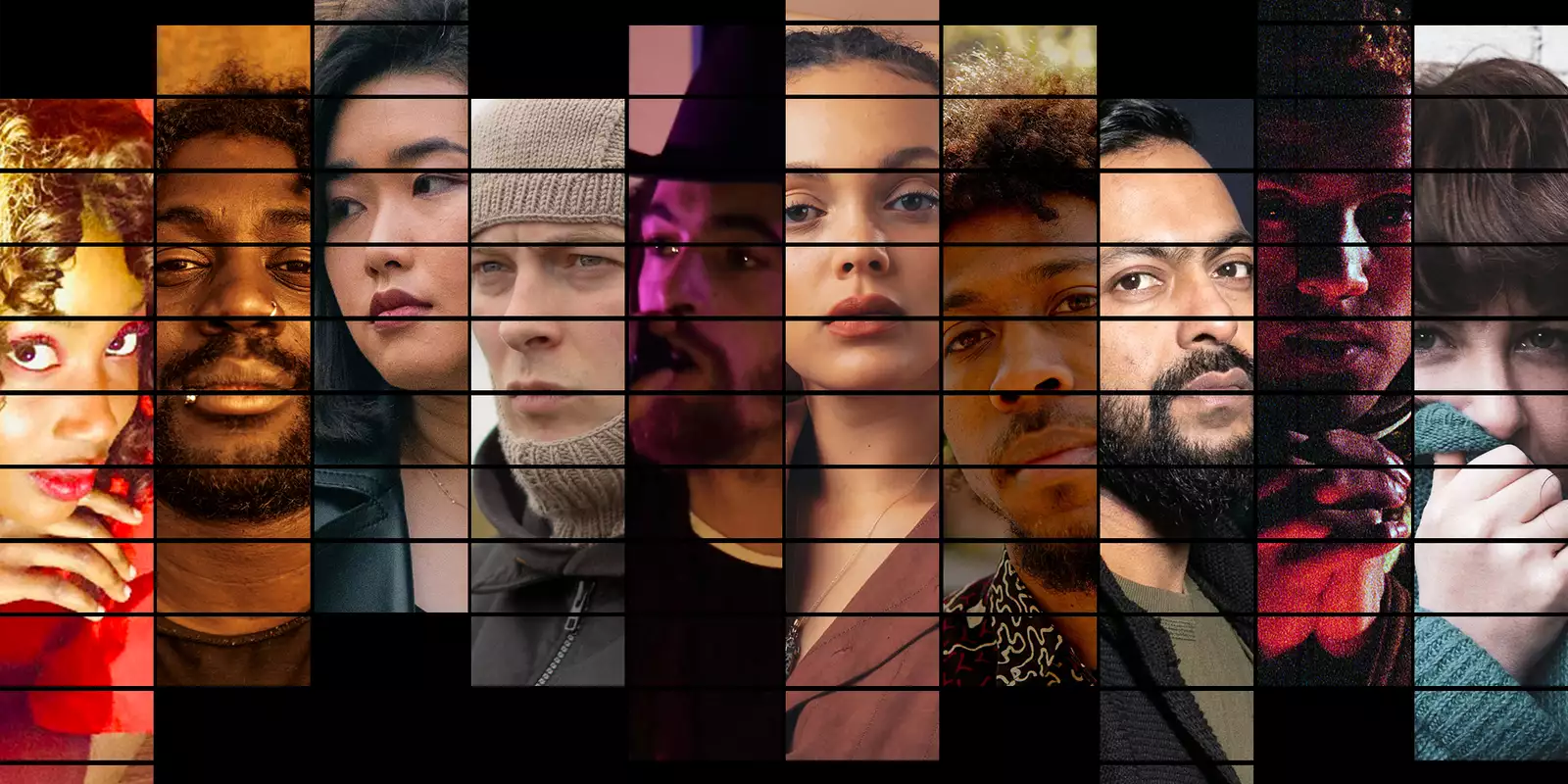 Factory Sounds
Factory Sounds is our annual programme designed to support and raise the profile of the music industry in Greater Manchester.
Since 2021, we have provided support to a range of creatives – first under the name MIF Sounds, now as Factory Sounds.
Our previous cohorts include performers, composers and DJs, producers and promoters, even label owners and managers.
Meet our 2022 alumni
Ku'umba is a grassroots black-youth led label, band and collective of MCs, singers, musicians, performance artists and producers who used the support to mix and master a new album celebrating their eclectic community.

BITEZ is a writer, spoken word poet, musician, actress and filmmaker, who used the support to record their EP Vintage Destiny.

Classical pianist Edane NG used the support to experiment creatively, exploring the connections between animation and classical music.

Jack Bowes, who runs record label Fixed Abode, equipped the studio which they share with other Manchester artists Blackhaine and Space Afrika.

A Neo-soul via jazz and RnB artist, Mali Hayes used the support to release and tour her new EP.
Electronic bassline outfit Dirty Freud released their Native Immigrant EP, and explored new ways of collaboration during its recording.

Multi-disciplinary artist Obeka created a new soundscape that references the sounds of South America, Africa and the Caribbean alongside usual field recording captured right here in the UK.

Creative professional Sam Malik launched a new artist management company to support and develop British Asian musicians from Greater Manchester.

Music producer, songwriter and visual artist SIBZ created a new audio/visual story showcase alongside other Manchester artists.
Synth-folk artist Test Card Girl used MIF Sounds support to enable the recording of their EP.
Meet our 2021 alumni
DJ collective All Hands On Deck ran a digital production workshops for 25 women, non-binary and trans musicians, in collaboration with Equalize Music Production.

Balraj Samrai – producer, DJ and co-owner of record label Swing Ting – created a new piece of music in response to COVID-19.

Farah Ahmad made a spoken word track from audio histories of migrant key workers.

Hur̃guf created a DJ mix combining Buranbuur, a form of Somali poetry with electronic music.

A collective including artist and musician Magpahi, composer Sophie Cooper, Maryanne Royle of the band Prangers, experimental sound artists Lone Taxidermist and Gibbon created sound installations in a church in Rochdale with a local historian.

Melodic post-punk band Loose Articles recorded and released their EP.

RnB artist Vzion launched a record label and regular gig night championing Manchester creatives.

Rapper and vocalist OneDa recorded and released their new EP Da One with Factory Floor's Gabe Gurnsey.

Chris Massey – DJ, producer and owner of record label Sprechen – mentored two local producers and released their music through his label.

Unable to go to a studio SAF-S2E, a rapper and poet, was able to purchase equipment and software to home record their album INK IS BLOOD.

Composer Jacob Connor created a piece of music in response to events in 2020 using audio clips and working with local musicians.