Meet our Factory International 2023 Fellows
Allow us to introduce our Factory International 2023 Fellows! We're delighted to welcome a range of creatives to work with us over the next year and beyond. For the first time, our Fellows are based all across the North. From dance to poetry, and playwriting to multidisplinary art, get to know them below.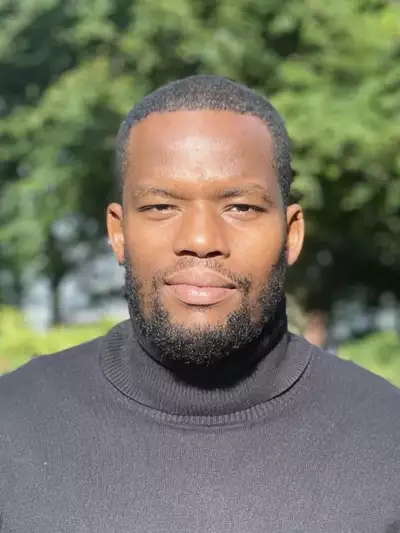 Griot Gabriel
Inspired by an array of orators such as Muhammed Ali, Malcolm X, and hip hop rapper Nas, poet Griot Gabriel has always been fascinated by the power of words.
Birthed in Peckham, (London) and raised in Longsight (Manchester) fused with Nigerian heritage, Griot Gabriel's poetry is influenced by his upbringing in Black urban culture, exploring masculinity, political discourse, racial identity, experiences of inner-city young people, their challenges and relevant social issues. He is the founder of The Poetry Place, a company that provides a platform for new and established poets to perform.
Griot Gabriel has been commissioned to work with Warner Bro's, Manchester International Festival, The Black Curriculum, BlackFest and Jason Reynolds.
Hwa Young Jung
Hwa Young Jung is a multidisciplinary artist working in the arts, culture and sciences, facilitating collaborative projects and workshops. She works with people to co-create projects, often using games and play to explore social issues. Based in the North West of England, she has been producing work with a range of people (men on probation, care workers, young people excluded from mainstream education) in England and internationally for almost ten years.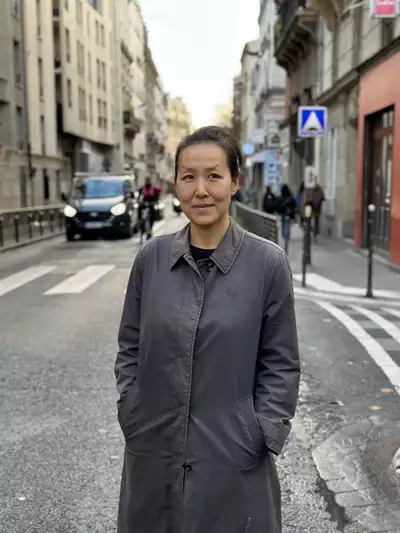 Joshie Harriette
Joshie is a dance and light creative. As an independent artist, Joshie choreographs exclusively with lights. Fascinated with the physicality, musicality and emotionality lights can embody. To much acclaim, Joshie created his version of The Rite of Spring The Lite of Spring choreographed solely with light, premiering at The Place as part of Resolution Dance Festival.
As a dancer, they have worked with choreographers: Michael Clark, Sir Richard Alston, Sir Matthew Bourne's New Adventures, Ballet Black, Jose Agudo, Adam Linder and Christopher Williams. He has also modelled for Alexander McQueen, Diesel, Gucci, ASOS, COS, DQquared & BBC Arts.
As a self taught lighting designer, he has collaborated with Drew McOnie, Julia Cheng, Anthea Hamilton, Mark Baldwin OBE, Gary Clarke, Julie Cunningham, Sonny Nwachukwu, Clod Emsemble, Jose Agudo, Xnthony, Scarabeus Aerial Theatre, Magnus Westwell & Richard Chappell. Joshie is also resident lighting artist for queer club night's Mind Ur Head & Lazarus.
Joshie grew up in St Helens, being introduced to the arts through Elizabeth Hill School of Dance and Drama. Furthering his dance training at Rambert School of Ballet and Contemporary Dance, receiving a First Class Honours Degree. They also have a masters in Light in Performance with Rose Bruford.
Kao Hove
Kao Hove is a multi-disciplinary artist, who specialises in music, poetry and movement. Accessibility is a key value to their life and practice, so they aim to create a range of sensory outputs through their combined art forms. Also, Kao aims to bring support to others with access needs and was recently Access Assistant for Demi Nandhra, working on The Trauma Show.
Kao creates work around their lived experience including themes of disability, identity and mental health. Kao endeavours to create social impact through creating work that raises awareness and questions current issues. The community project they recently worked on Covid Curve with Young Identity is a poetic response from groups' experience of the pandemic, including children, health workers and those bereaved.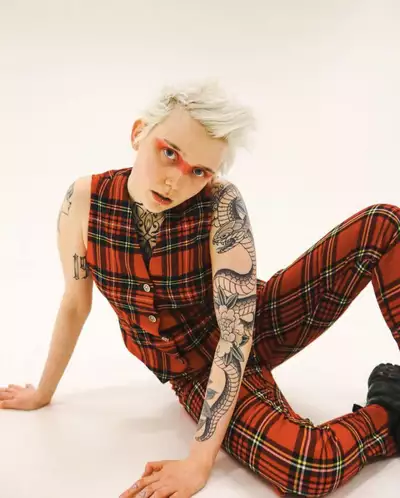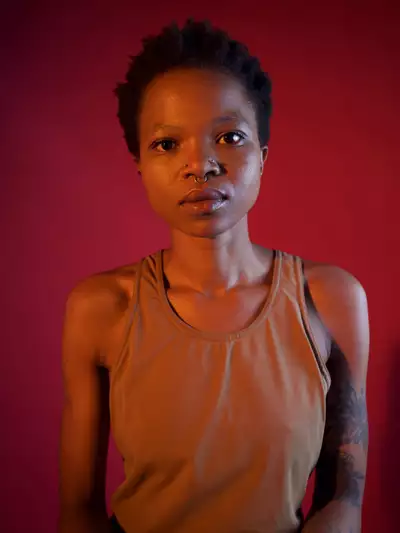 mandla
mandla is a Zimbabwean-born writer and performer. mandla's work draws on the artist's intersectional existence. Using words as a medium, the artist is heavily concerned with communicating the many sensations associated with being a person with themes ranging from conversations about race, 'decolonisation', trauma, mental illness and queer/gender identity and expression.
Shahid Iqbal Khan
Shahid Iqbal Khan is an Offies-finalist and Olivier Award-nominated playwright published by Methuen Drama. His full-length stage plays are Stardust (Belgrade Theatre) and 10 Nights (Bush Theatre). On radio, he recently made his Afternoon Drama debut with Love Across The Ages (BBC Radio 4). Other works in his audio portfolio include shorts Bhavika, Night of the Living Flatpacks (both on community channels) and Brandlesholme (Sheltering) (BBC Radio 4).
In 2022, Shahid Iqbal Khan undertook an attachment residency with Graeae Theatre and Royal Court Theatre, working on a co-commission. He also has a seed commission with English Touring Theatre. He has been part of BBC Writersroom and Write To Play.